Institutional Effectiveness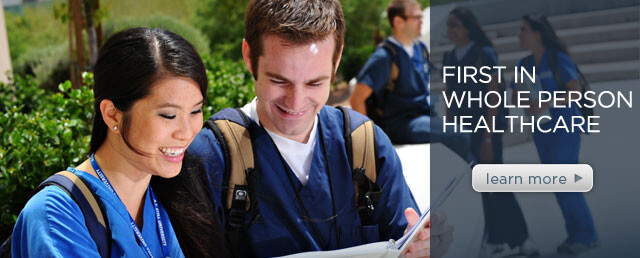 Institutional Effectiveness
In the broadest sense, institutional effectiveness defines the degree to which an institution is meeting its mission, achieving the goals of its strategic plan, and using formal processes to assess and improve the quality of its educational programs and operations.
At A.T. Still University (ATSU), institutional effectiveness is facilitated through coordination between the Office of Assessment and Accreditation (OAA) and Institutional Research Department within ITS. Data and activities inform institutional planning, measure progress toward goals, and guide changes for continuous improvement in ATSU's programs and services.
Each section below provides detail about data and activities shaping institutional effectiveness at ATSU.