About the College of Graduate Health Studies - Online
A.T. Still University's (ATSU) College of Graduate Health Studies (CGHS) educates and prepares healthcare professionals with management and administrative online healthcare degrees for a variety of settings. The College's goal is to provide comprehensive and relevant online health management knowledge through superior quality, innovative online education.
Read More
Close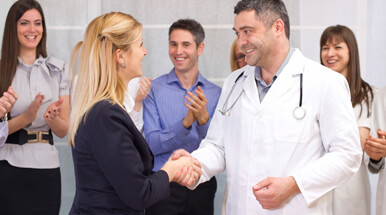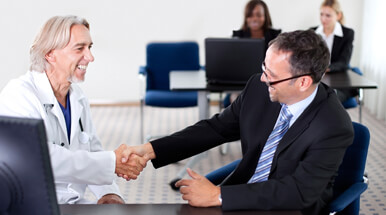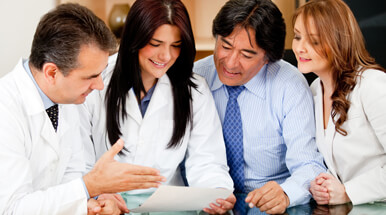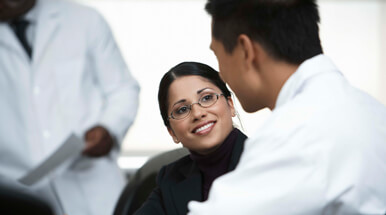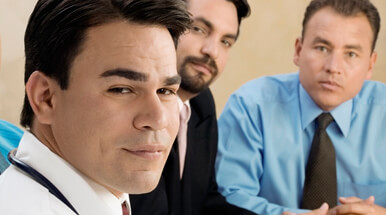 View the complete CGHS course listings.

ATSU's social feed
Explore and share recent posts from ATSU's social channels.