Alumni - College of Graduate Health Studies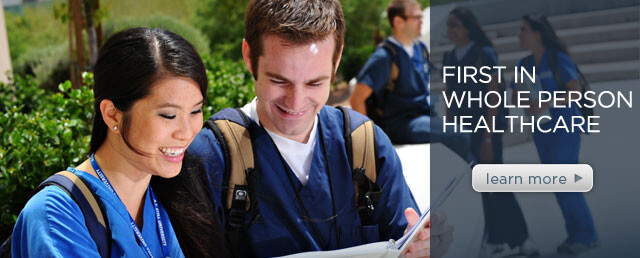 Alumni Chapter

+

Mission Statement

The mission of the College of Graduate Health Studies Alumni Chapter (CGHSAC) is to support the College of Graduate Health Studies (CGHS) and ATSU and to encourage beneficial relationships with the college, university and its alumni.

Purpose

The CGHSAC provides opportunities for networking and collaboration between the various college alumni chapters and develops cross-campus and interdisciplinary programs or events to support ATSU including: financial support, recruitment support, activity support, and volunteer efforts.

CGHSAC will serve as the voice of alumni as it reports on activities and initiatives of each alumni chapter to the ATSU Alumni Association.

Membership

Membership in this Chapter shall consist of all graduates of CGHS and other persons who meet the requirements as prescribed by the Bylaws of the ATSU Alumni Association (ATSUAA) and CGHSAC. Each graduate will be awarded membership in ATSUAA and CGHSAC. This is a lifetime membership.

Meetings

The CGHS Alumni Chapter Board shall meet twice each year, with most meetings being conducted virtually, unless otherwise noted. ATSU Alumni Relations will provide administrative support at all meetings.

If you have questions or need more information, please contact Alumni Relations at alumni@atsu.edu or call 866.626.2878, ext. 2307 (toll free).
Alumni Chapter Bylaws

+

The CGHS Alumni Board of Directors is currently in the election process. The chapter bylaws will be updated soon.
Alumni Chapter Board Members

+

College of Graduate Health Studies Alumni Chapter

2020-2021 Board of Directors

Health Administration

Sandra Suarez, MHA, '16
Kathie Thomas, DHA, '17, MPH, '11

Health Education

Diane Oldfather, MHEd, '10 - Past Chair

Health Sciences

Shannon Simmons, DHSc, '10, ATC
Jeremy M. Welsh, DHSc, '10, PA-C, EM-CAQ

Kinesiology/Human Movement

Dan Mikeska, DHSc, '16, MS, '12

Public Health

Lauren Kinser, MPH-D, '17 - Chair