MPH - Dental Emphasis with a Dental Public Health Residency Certificate
MPH - Dental Emphasis with a Dental Public Health Residency Certificate
Online Healthcare Degree
A.T. Still University's College of Graduate Health Studies sponsors a full-time, 25-month completely online residency program in Dental Public Health. This new residency program provides a formal training opportunity for dentists planning careers in dental public health. Because the program is fully online, it enables trainees to balance their professional and personal life with their education. During this program, residents learn about the fundamental principles of public health including epidemiology, biostatistics, healthcare policy and management, behavioral sciences, and environmental health with an emphasis on oral health and dentistry-related issues. They also receive training in the 10 dental public health competencies outlined by the American Board of Dental Public Health. In addition, the program provides residents with a field experience opportunity as well as instruction in essentials of scientific research.
Program graduates receive a Master of Public Health (dental emphasis) and a Dental Public Health Residency Certificate, and are qualified educationally to apply for examination by the American Board of Dental Public Health for specialty certification. Transfer credits are not accepted. All residents must earn their MPH with a dental emphasis from ATSU while in this 25 month residency.
Read More
The goal of the Dental Public Health Residency program is to provide dentists with training in the general public health as well as dental public health and prepare them to function as public health dentists whose activities are concerned with preventing and controlling dental diseases and promoting dental health through organized community efforts.
Close
Related MPH - Dental Emphasis with a Dental Public Health Residency
Certificate Degree Programs
Master of Public Health - Dental Emphasis Degree Faculty
​The ATSU-College of Graduate Health Studies faculty and staff are dedicated to helping each student succeed along their Master of Public Health – Dental Emphasis career path. They comprise an elite team of leaders in their respective fields, with all faculty members holding doctorate degrees. The public health dental degree program offers an exclusive opportunity to learn from the finest educators in the public health field. All coursework is taught by industry leaders, academic innovators, and former top public servants. No teaching assistants are used in any of the courses. Faculty provides support to students in various ways. Communication with online public health degree students includes email, chat, forum postings, and phone. They serve as facilitators and mentors, helping students to meet course objectives, apply key concepts to real-world situations, and develop the skills needed for success in the healthcare industry. Additional support is provided to students through comprehensive student services such as advising and technical support.
MPH - Dental Emphasis with a Dental Public Health Residency Certificate Degree Admissions
The
ATSU

Family and Culture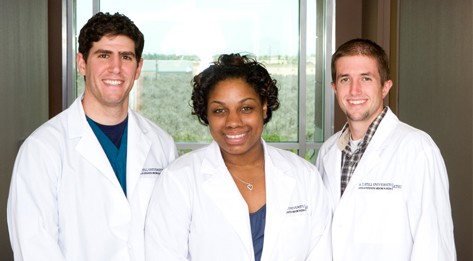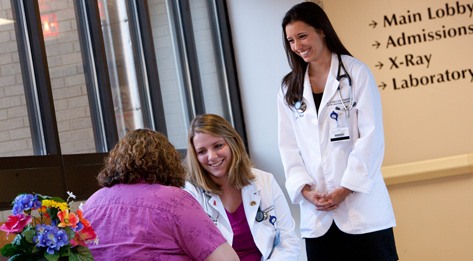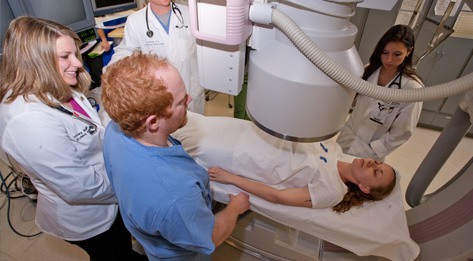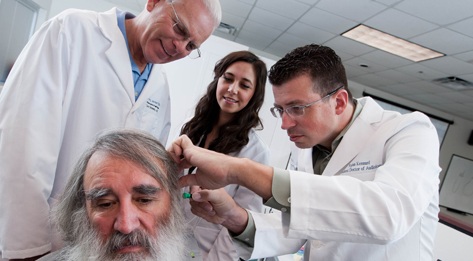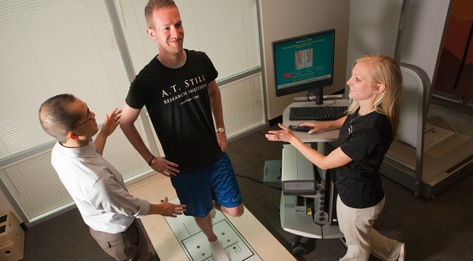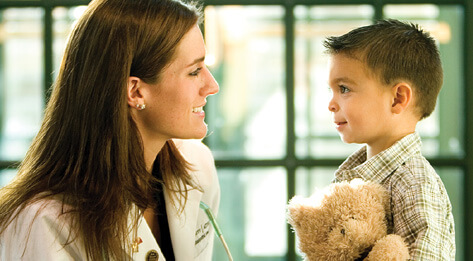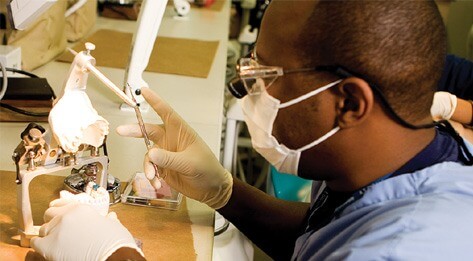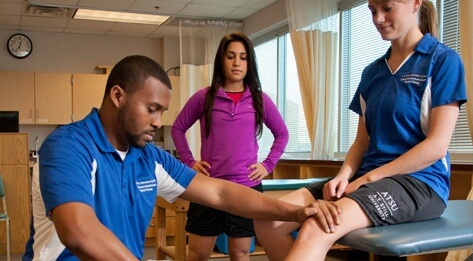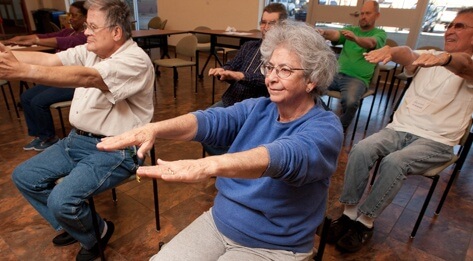 Blackboard Demo Course

+

ATSU has set up a demo course of our Blackboard
Learning Management System for interested students.

Please click the "Connect Now button below and use join code:

MPHDEdemo

• Fill out your full name
• Choose a username, and a password.
• Confirm your password
• Agree to Terms of Service and Privacy Policy.
• Click the "Start Learning" button.




Learn More