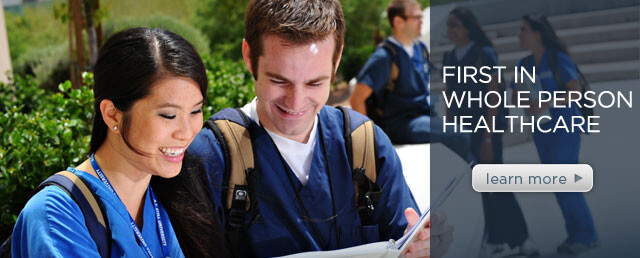 Diversity at ATSU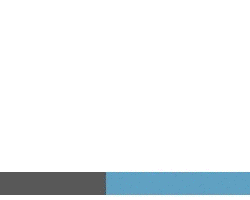 A.T. Still University of Health Sciences is deeply committed to an educational and collaborative environment embracing cultural proficiency. Students striving to become the best healthcare professionals possible must understand and embrace society's diversity. This is also true for ATSU's faculty and staff.
Andrew Taylor Still, MD, DO, founder of osteopathic medicine and ATSU, was a licensed physician and surgeon, healthcare innovator, abolitionist, civil war hospital steward, and suffragist who created opportunities for women in medicine as early as the 1890s.
Today, ATSU supports students who learn and serve in diverse, underserved, urban, and rural communities across America. ATSU's alumni also practice, work, and volunteer across the world. Many hold leadership positions dedicated to bringing quality healthcare to those in greatest need.
Thank you for taking a few moments to explore ATSU's commitment to cultural proficiency. We invite you to join us on our journey by exploring our website and following us on social media.
Achievements in Diversity and Inclusion
ATSU is expanding community outreach initiatives to create a more educational and collaborative environment embracing diversity. These videos highlight the progress being made and recognized, and underscore ATSU's ongoing commitment to becoming a more diverse community working toward eliminating healthcare disparities.
VIDEO: See Where We Started
VIDEO: See What We've Become

ATSU received the Health Professions Higher Education Excellence in Diversity (HEED) Award from INSIGHT Into Diversity magazine, the oldest and largest diversity-focused publication in higher education. Only 24 health professions schools received the 2017 HEED award. More about ATSU's HEED award

Community Health Center
Waianae, Hawaii
As a leading provider of quality healthcare for area residents, Waianae Coast Comprehensive Health Center also provides community employment and health education. More than 80% of the staff are local residents, and many were trained at the affiliated Waianae Health Academy. Find out more.

From public health centers located in communities where services are needed most, to research and other leading edge whole person healthcare initiatives, you can create your own legacy by contributing to the specific cause that moves you most. Find out more.

Whole person healthcare takes an integrated approach that addresses body, mind and spirit as one. Students are encouraged to participate in wellness programs and study areas including nutrition and psychology to gain a more comprehensive understanding. Find out more.

Keep up with the latest developments in whole person healthcare at A.T. Still University with our complimentary newsletter and other publications. From scholarly inquiry and research to alumni activities and more. Sign up today.

Let your light shine at A.T. Still University. Combining leading-edge whole person healthcare with a commitment to serving those communities where needs are greatest, we provide students the opportunity to truly excel as doctors, dentists, healthcare providers and healthcare leaders.