Doctor of Health Sciences Degree Online
Doctor of Health Sciences Degree Online
Doctor of Health Sciences Degree Online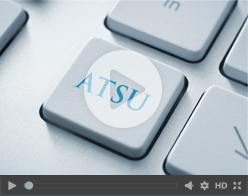 Doctor of Health Sciences Certificate
Through the A.T. Still University's College of Graduate Health Studies (ATSU-CGHS), prestigious Doctor of Health Sciences program offers a post-graduate Fundamentals of Education Certificate. The purpose of this health science certificate is to provide additional, specialized knowledge; advance critical thinking; and promote theory application in the area of post-secondary education. Studying the components of designing, developing, and managing courses using the latest theory and techniques of teaching and learning will be the emphasis of this health science certificate. This certificate may be used for career advancement and preparation of health professionals for roles in academia or healthcare education.
The Doctor of Health Sciences Fundamentals of Education Certificate consists of four courses (12 quarter credit hours) offered during each semester in an online learning format through the Blackboard Learning Management System. Each certificate will consist of the three classes in the content area plus one class from another certificate area. For example, if completing the Fundamentals of Education Certificate, all three courses in Fundamentals of Education would be completed, plus one additional course from the Leadership and Organizational Behavior or Global Health Certificates. All course work will be taken with online health science degree students who include health professionals from academia, administration, research, and clinical practice; and represent a wide variety of health disciplines. ATSU's inter-professional approach to learning has been shown to enhance the development of analytical skills and theory application in healthcare, and nurture the development of the most compassionate graduates innovating the business of healthcare in the heart of communities where need is greatest.
Read More
All courses require active participation through the use of current technology. This collegial engagement with other healthcare professionals is considered the cornerstone of the course work and learning environment for this health science certificate.
The health science certificate can be earned:
Independent of your Doctor of Health Sciences degree
Can be applied toward your Doctor of Health Sciences required course work if you wish to pursue your online health Science degree at a later date
Close
Accreditation

+

A.T. Still University is accreditated by the Higher Learning Commission.

230 S. LaSalle St., Suite 7-500
Chicago, IL 60604

Phone: 800.621.7440
Fax: 312.263.7462

Email: info@hlcommission.org



Career Advancement

+

Current professional positions held by Doctor of Health Sciences degree students include:

Academic Educator
Athletic Trainer
Counselor
Dental Hygienist
Dietitian
Health Specialist
Healthcare Administrator
Healthcare Consultant
Pharmaceutical Researcher
Medical Technician
Registered Nurse

Occupational Therapist
Paramedic
Pharmacist
Physical Therapist
Physician
Physician Assistant
Psychologist
Public Health Administrator
Respiratory Therapist
Social Worker
Speech Pathologist
Related

Doctor of Health Sciences Degree

Programs
Doctor of Health Sciences Degree Faculty
Six full-time and many adjunct faculty provide expert instruction within the health science online degree program. This structure provides students exposure to a variety of teaching styles and learning opportunities by a faculty with diverse healthcare-related backgrounds and experiences.
Doctor of Health Sciences Degree Admissions
The
ATSU

Family and Culture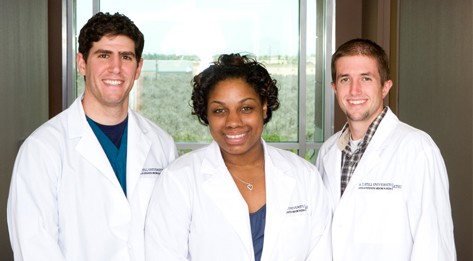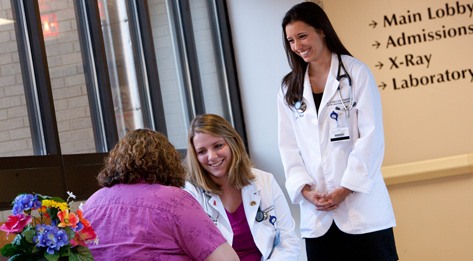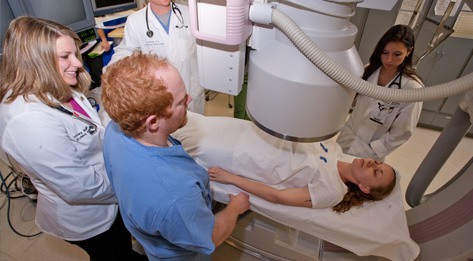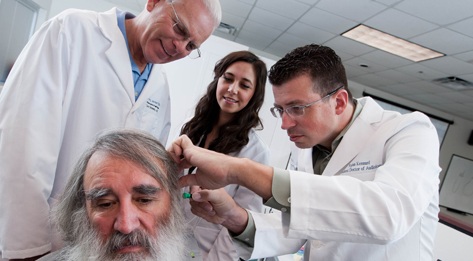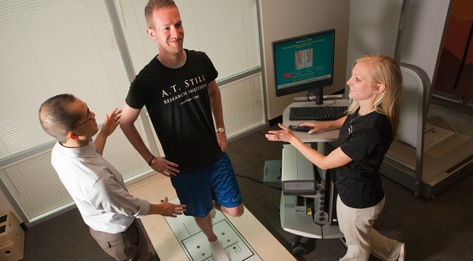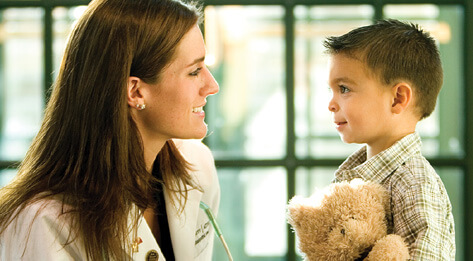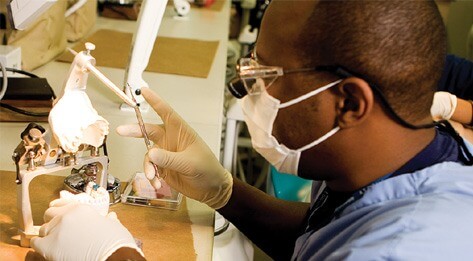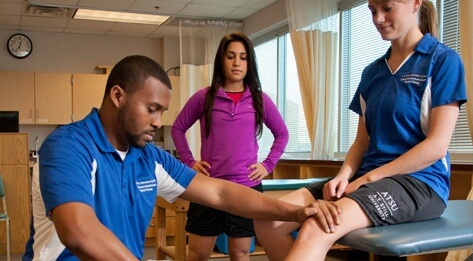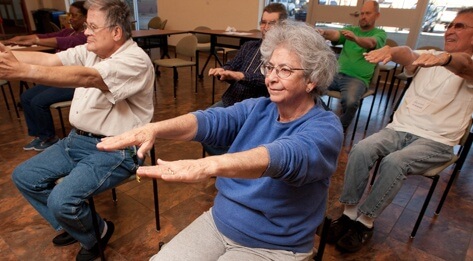 Blackboard Demo Course

+

ATSU has set up a demo course of our Blackboard
Learning Management System for interested students.

Please click the "Connect Now button below and use join code: DHSCdemo

• Fill out your full name
• Choose a username, and a password.
• Confirm your password
• Agree to Terms of Service and Privacy Policy.
• Click the "Start Learning" button.




Doctor of Health Sciences Curriculum Overview
The Fundamentals of Education Certificate curriculum consists of the three Certificate courses plus one course from either the Leadership and Organizational Behavior Certificate or Global Health Certificate classes.
Learn More

Community Health Center
Waianae, Hawaii
As a leading provider of quality healthcare for area residents, Waianae Coast Comprehensive Health Center also provides community employment and health education. More than 80% of the staff are local residents, and many were trained at the affiliated Waianae Health Academy. Find out more.

From public health centers located in communities where services are needed most, to research and other leading edge whole person healthcare initiatives, you can create your own legacy by contributing to the specific cause that moves you most. Find out more.

Whole person healthcare takes an integrated approach that addresses body, mind and spirit as one. Students are encouraged to participate in wellness programs and study areas including nutrition and psychology to gain a more comprehensive understanding. Find out more.

Keep up with the latest developments in whole person healthcare at A.T. Still University with our complimentary newsletter and other publications. From scholarly inquiry and research to alumni activities and more. Sign up today.

Let your light shine at A.T. Still University. Combining leading-edge whole person healthcare with a commitment to serving those communities where needs are greatest, we provide students the opportunity to truly excel as doctors, dentists, healthcare providers and healthcare leaders.