Physician Assistant Degree
Physician Assistant Degree
Entry Level Degree Program
The Department of Physician Assistant Studies at A.T. Still University teaches the art and science of medicine steeped in the osteopathic tradition of body-mind-spirit care for the whole person. Students grow into their profession in a learner-centered environment through face-to-face instruction, didactic clinical experiences, year-long clinical procedures and history and physical exam laboratories, and regular Objective Structured Clinical Examinations (OSCEs) using standardized patient actors, all before their year of supervised clinical experiences working in clinics and hospitals.
Read More
Through a partnership with the National Association of Community Health Centers (CHCs), we are training whole-person-care, community centered practitioners through year-long clinical experience at a CHC for a selected portion of the class. Our graduates strive to provide culturally and spiritually competent primary care where and to whom healing is needed the most.
Prospective students who build relationships with CHCs prior to applying may qualify for advance consideration as an applicant through our Hometown Scholars program.
The residential, entry-level physician assistant master's program in Mesa, Arizona, prepares students to serve their community as primary care providers through on-campus and clinical training throughout the 26-month program. The ultimate focus of the ATSU PA education is to serve the underserved communities with competent, compassionate care.
Who We Are
The Program aims to produce providers who will enter primary care and needed specialties as listed below:
Family Medicine
General Internal Medicine
General Pediatrics
Women's Health
Behavioral Health/Psychiatry
Emergency Medicine
General Surgery
We particularly encourage graduates to work in communities and areas where they can serve the underserved. To assist in achieving this end, we have partnered with the National Association of Community Health Centers to base student clinical experiences in areas of need. Students who wish to attend the A.T. Still University PA Program should be willing to re-locate to any of our community partner locations for their clinical experiences. The Program does not provide international clinical experiences.
Didactic Curriculum:
Average Week for the Class of 2017:
Close
Related

Physician Assistant Degree

Programs
Physician Assistant Faculty
Physician Assistant Degree Admissions
The
ATSU

Family and Culture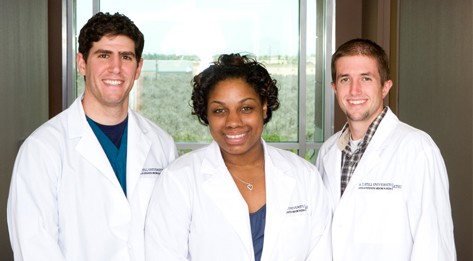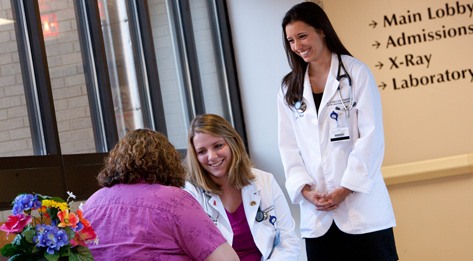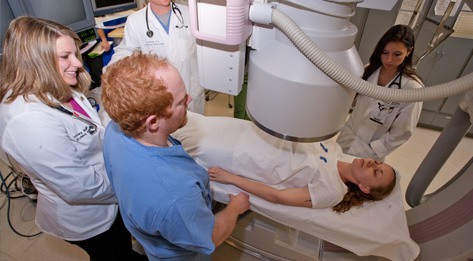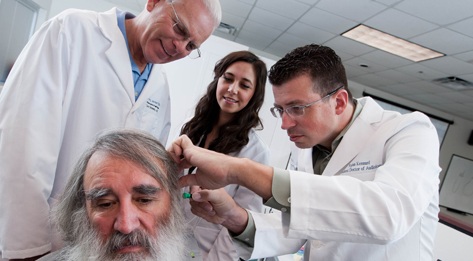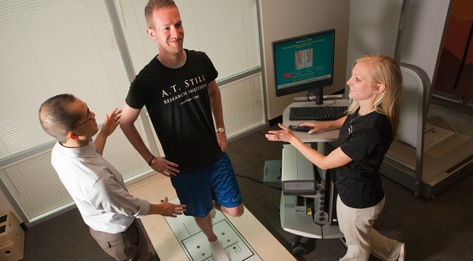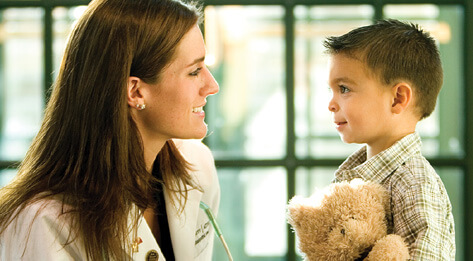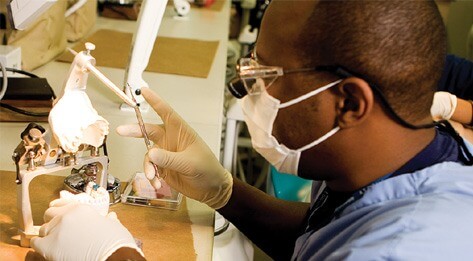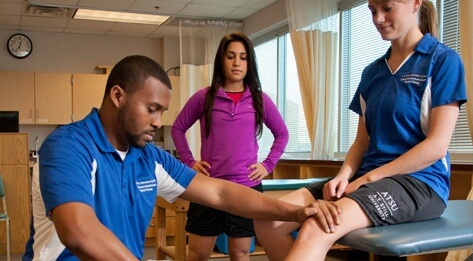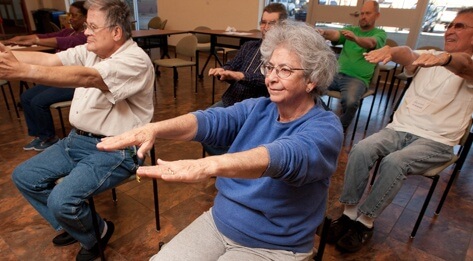 Blackboard Demo Course

+

ATSU has set up a demo course of our Blackboard
Learning Management System for interested students.

Please go to our guest demo site, and login with:

Username: demo
Password: atsudemo



Physician Assistant Academic Standards and Curriculum Overview
Academic Standards

+

Academic Standing

A student who is in good standing in the DPAS will have met the following criteria:

Maintain an overall grade point average (GPA) of 2.0 or higher and achieve a "C"/passing or better letter grade in all didactic and clinical courses required by the ASHS DPAS.
Meet the defined DPAS Professionalism Expectations and be in compliance with all DPAS and University policies and procedures.

Academic Progression

Progression in the Program is contingent on maintaining good academic standing, continued mastery of program objectives, course content, and demonstration of behaviors consistent with a healthcare professional as outlined in the Professionalism section of the program guide.

Grading Scale

Grades for each PA student will reflect the evaluation criteria as stated in the course syllabi. Final course grades for ASHS PA Program didactic courses will be expressed using the following scale (unless otherwise specified in the course syllabi):

| Letter Grade | Number Scale |
| --- | --- |
| A | 90 - 100 |
| B | 80 - 89.99 |
| C | 70 - 79.99 |
| F | < 70 |
| I | Incomplete |




Please note: Grades will be calculated to two decimal points. Rounding up of final grades will not be permitted.

Requirements for Completion of Didactic Component

Follow all rules and regulations published by ATSU and the DPAS
Complete all didactic courses with a passing grade (C or better)
Submit documentation of and maintain compliance with the ATSU and DPAS Health Requirements
Maintain BLS and achieve ACLS certification prior to beginning clinical rotations
Comply with the Professionalism section of the program guide
Attend all program-designated scheduled educational activities
Successfully complete the PACKRAT exam and didactic comprehensive examination
Students must complete standardized examinations as identified by the program and perform to accepted standards on these exams.

Program Completion

The ASHS sub-section of the University Catalog sets forth the maximum time allowed for completion of a masters degree.
Learn More