Physician Assistant Degree
Physician Assistant Degree
Master Of Science In Physician Assistant Studies - Arizona
The Department of Physician Assistant Studies at A.T. Still University teaches the art and science of medicine steeped in the osteopathic tradition of body-mind-spirit care for the whole person. Students grow into their profession in a learner-centered environment through face-to-face instruction, didactic clinical experiences, year-long clinical procedures and history and physical exam laboratories, regular SPE (Standardized Patient Experience) using standardized patient actors, and small group application learning lab all before their year of supervised clinical experiences working in clinics and hospitals.
Read More
Through a partnership with the National Association of Community Health Centers (CHCs), we are training whole-person-care, community centered practitioners through year-long clinical experience at a CHC for a selected portion of the class. Our graduates strive to provide culturally and spiritually competent primary care where and to whom healing is needed the most at one of our partner Community Health Centers across the country.
Prospective students who build relationships with CHCs prior to applying may qualify for advance consideration as an applicant through our Hometown Scholars program.
The residential, entry-level physician assistant master's program in Mesa, Arizona, prepares students to serve their community as primary care providers through on-campus and clinical training throughout the 26-month program. The ultimate focus of the ATSU PA education is to serve the underserved communities with competent, compassionate care.
Who We Are
The PA program aims to produce providers who will enter primary care and needed specialties as listed below:
Family medicine
General internal medicine
General pediatrics
Women's health
Behavioral health/psychiatry
We particularly encourage graduates to work in communities and areas where they can serve the underserved. To assist in achieving this end, we have partnered with the National Association of Community Health Centers to base to integrate student clinical experiences in areas of need. Students who wish to attend the A.T. Still University PA Program should be willing to re-locate to any of our community partner locations for their clinical experiences. The program does not provide international clinical experiences.
Didactic Curriculum:
Average Week for the Class of 2021:
Read Less
Related Videos
Attrition
ARC-PA Student Attrition

+

| | Class of 2020 | Class of 2021 | Class of 2022 |
| --- | --- | --- | --- |
| Maximum entering Class size (as apporved by ARC-PA) | 70 | 70 | 70 |
| Entering class size | 73 | 71 | 70 |
| Graduates | 66 | | |
| *Attrition rate | 0.096 | 0.028 | 0 |
| **Graduation rate | 0.90 | | |




*Attrition rate calculation: Number of students who attritted from cohort divided by the entering class size.

**Graduation rate: Number of cohort graduates divided by the entering class size.
Related Physician Assistant Degree Programs
Physician Assistant Faculty
Physician Assistant Degree Admissions
The
ATSU

Family and Culture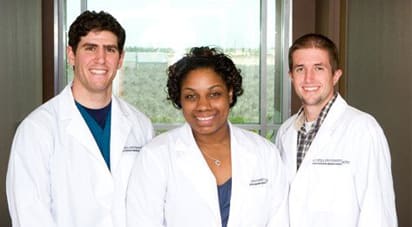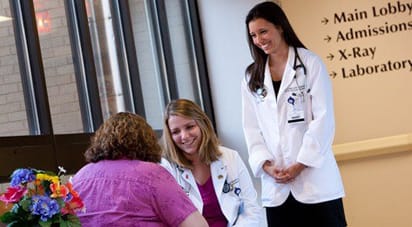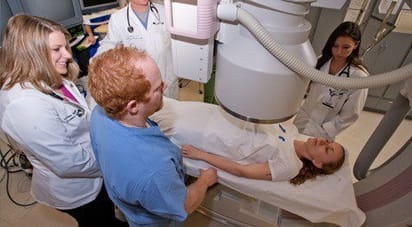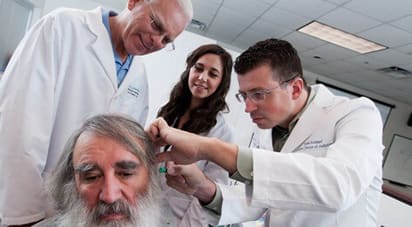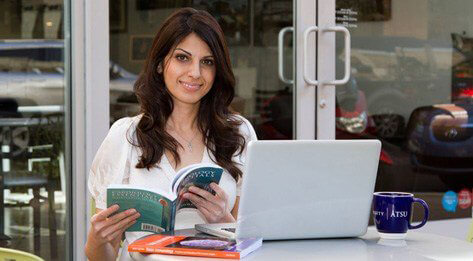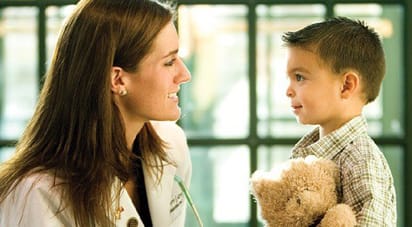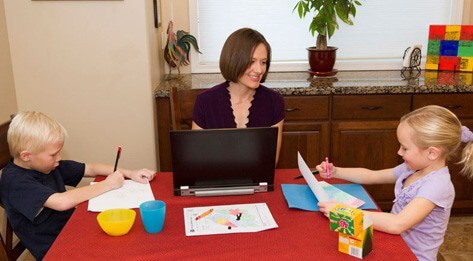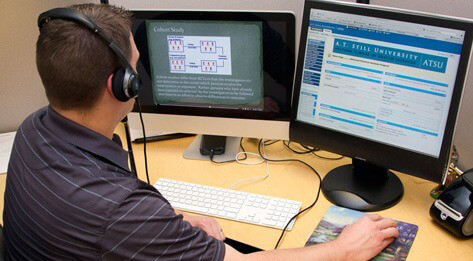 Canvas Demo Course

+

Explore our interactive online learning platform (Canvas) through a virtual course tour.

Click the "Connect Now" button below, then complete the following steps:

Choose "I'm a Student"
Enter join code: KADNHH
Enter your full name
Create a username and password
Agree to the Terms of Service and Privacy Policy
Choose the "Start Learning" button



Physician Assistant Curriculum Overview
Fall Semester 1
Spring Semester
Fall Semester 2
Clinical Year