Physician Assistant Degree
Physician Assistant Degree
Entry Level Degree Program
The Department of Physician Assistant Studies at A.T. Still University teaches the art and science of medicine steeped in the osteopathic tradition of body-mind-spirit care for the whole person. Students grow into their profession in a learner-centered environment through face-to-face instruction, didactic clinical experiences, year-long clinical procedures and history and physical exam laboratories, and regular Objective Structured Clinical Examinations (OSCEs) using standardized patient actors, all before their year of supervised clinical experiences working in clinics and hospitals.
Read More
Through a partnership with the National Association of Community Health Centers (CHCs), we are training whole-person-care, community centered practitioners through year-long clinical experience at a CHC for a selected portion of the class. Our graduates strive to provide culturally and spiritually competent primary care where and to whom healing is needed the most.
Prospective students who build relationships with CHCs prior to applying may qualify for advance consideration as an applicant through our Hometown Scholars program.
The residential, entry-level physician assistant master's program in Mesa, Arizona, prepares students to serve their community as primary care providers through on-campus and clinical training throughout the 26-month program. The ultimate focus of the ATSU PA education is to serve the underserved communities with competent, compassionate care.
Who We Are
The PA program aims to produce providers who will enter primary care and needed specialties as listed below:
Family medicine
General internal medicine
General pediatrics
Women's health
Behavioral health/psychiatry
Emergency medicine
General surgery
We particularly encourage graduates to work in communities and areas where they can serve the underserved. To assist in achieving this end, we have partnered with the National Association of Community Health Centers to base student clinical experiences in areas of need. Students who wish to attend the A.T. Still University PA Program should be willing to re-locate to any of our community partner locations for their clinical experiences. The Program does not provide international clinical experiences.
Didactic Curriculum:
Average Week for the Class of 2017:
Close
Related Videos
Related

Physician Assistant Degree

Programs
Physician Assistant Faculty
Physician Assistant Degree Admissions
The
ATSU

Family and Culture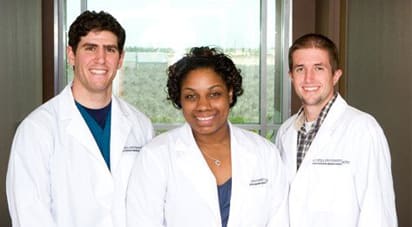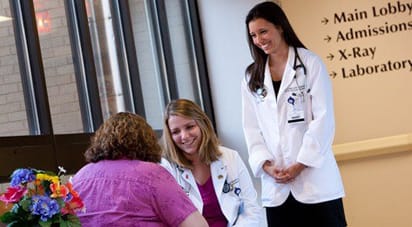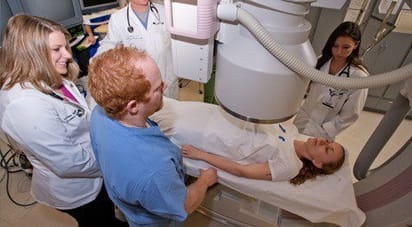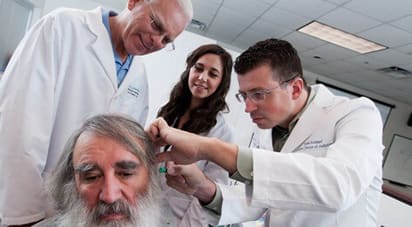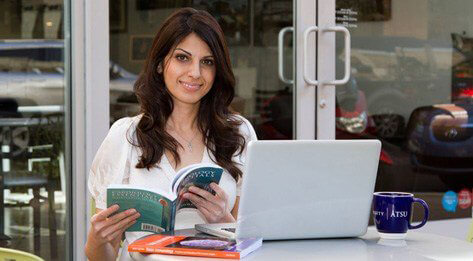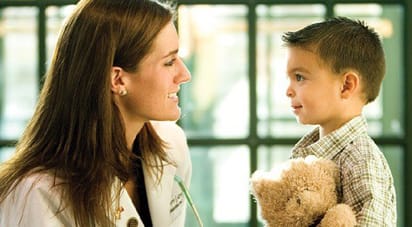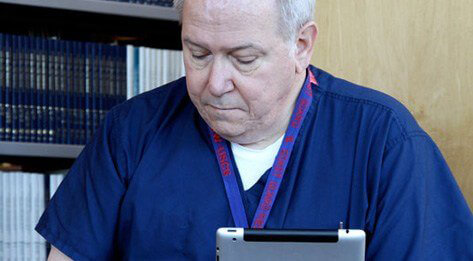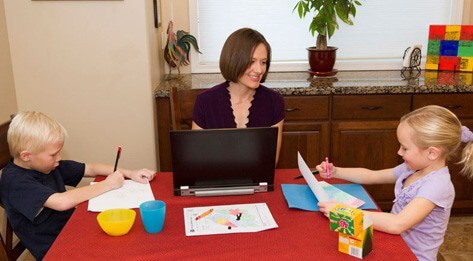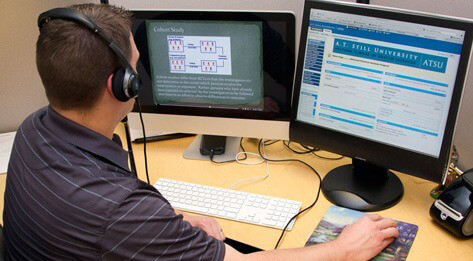 Canvas Demo Course

+

ATSU has set up a demo course of our Canvas learning management system for interested students.

Please click the "Connect Now" button below and use join code: HEKGBL

Fill out your full name
Choose a username, and a password.
Confirm your password
Agree to the Terms of Service and Privacy Policy.
Click the "Start Learning" button.



Physician Assistant Curriculum Overview
First year: Summer Quarter
First year: Fall Quarter
First year: Winter Quarter
First year: Spring Quarter
First year: Summer Quarter
Second year
Supervised Clinical Practice Experiences
Learn More

Community Health Center
Waianae, Hawaii
As a leading provider of quality healthcare for area residents, Waianae Coast Comprehensive Health Center also provides community employment and health education. More than 80% of the staff are local residents, and many were trained at the affiliated Waianae Health Academy. Find out more.

From public health centers located in communities where services are needed most, to research and other leading edge whole person healthcare initiatives, you can create your own legacy by contributing to the specific cause that moves you most. Find out more.

Whole person healthcare takes an integrated approach that addresses body, mind and spirit as one. Students are encouraged to participate in wellness programs and study areas including nutrition and psychology to gain a more comprehensive understanding. Find out more.

Keep up with the latest developments in whole person healthcare at A.T. Still University with our complimentary newsletter and other publications. From scholarly inquiry and research to alumni activities and more. Sign up today.

Let your light shine at A.T. Still University. Combining leading-edge whole person healthcare with a commitment to serving those communities where needs are greatest, we provide students the opportunity to truly excel as doctors, dentists, healthcare providers and healthcare leaders.