2022 ICMT Conference
Curious for more information about the International Consortium on Manual Therapies (ICMT) Conference coming up in May 2022?
We're hosting five different pre-conference, profession-specific discussion forums at the end of January and beginning of February! These round table discussions are aimed at reviewing current progress of the ICMT working groups in describing manual therapy procedures and associated physiological theories behind the procedures.
Sign up now!
The A.T. Still Research Institute wishes to extend our deepest condolences to the family and friends of Dr. Ray Williams, DMD, as well as the dental community. The former chair of periodontology and Straumann Distinguished Professor at the University of North Carolina at Chapel Hill Adams School of Dentistry, Dr. Williams passed on October 28, 2021, at the age of 77. Dr. Williams was also an active member of our External Board of Scientific Counselors for the past three years, providing his knowledge and expertise to help enhance scholarly activity and dissemination from the Institute, strategic planning and administration. Dr. Williams' insight and kind, humorous nature made a profound impact on everyone who was able to work with him and he will be greatly missed.
Read the UNC news release
Follow us on Instagram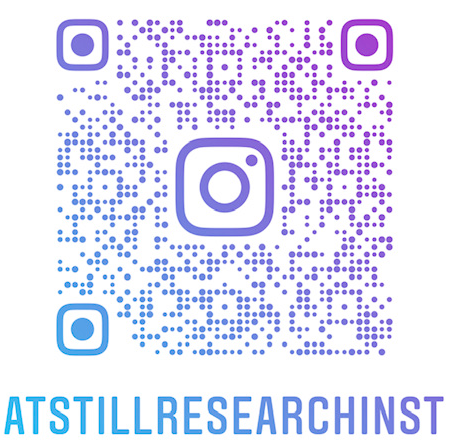 Improving clinical effectiveness and efficacy
The A.T. Still Research Institute is leading the movement towards improved clinical effectiveness and efficiency, while advancing practitioner skills in treating the whole person.
If you missed the 13th Annual Interdisciplinary Biomedical Research Symposium, you can watch it on YouTube!
Watch IBRS Keynotes