Learning & Disability Resources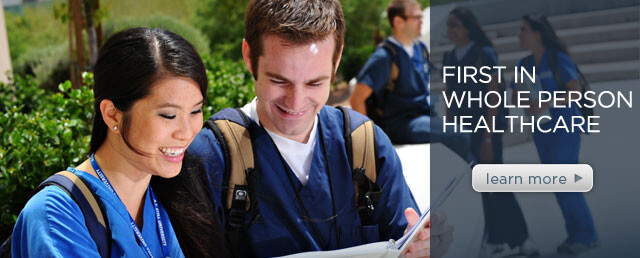 Learning & Disability Resources
Learning & Disability Resources (LADR) provides advising and services to ATSU students who want to enhance their learning and academic performance. In addition, LADR coordinates academic adjustments (accommodations) for ATSU students with disabilities.
LADR provides one-on-one, confidential learning advisement sessions tailored to individual learning preferences and challenges. Periodically throughout the academic year, seminars and/or workshops are offered on specific learning techniques. Guidance is also available for board exam preparation. Peer tutors are recruited and coordinated through our department as well.
We encourage every student to visit our office at least once to receive a personalized learning advisement session, and students are welcome to return as often as desired for additional support and guidance.