Learning Resources & Accommodation Services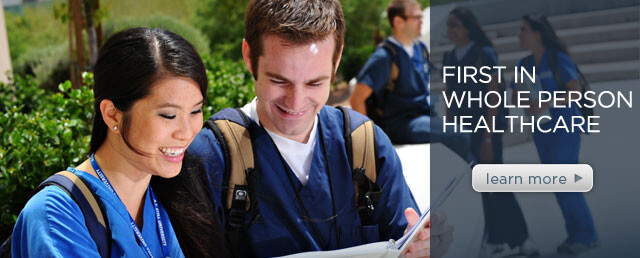 Learning Resources & Accommodation Services
Learning Resources provides learning success advising and coordinates peer tutoring for ATSU residential program students who want to improve their learning and academic performance.
Accommodation Services provides necessary and reasonable accommodations for students with disabilities in all ATSU programs.
Learning Specialists provide free, one-on-one learning advisement consultations, tailored to each student's learning preferences and challenges. Topics addressed include:
Evidence-based learning techniques
Efficient time management
Improving long term recall
Various note-taking styles
Test-taking strategies
Developing a board exam study plan
We encourage every ATSU residential program student to visit our office at least once to receive a personalized learning advisement session, and students are welcome to return as often as desired for additional support and guidance.