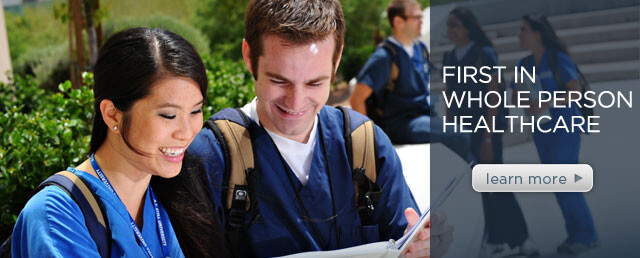 Apply to A.T. Still University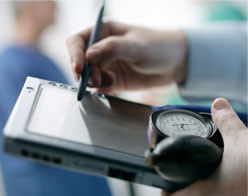 Qualifying applicants represent tomorrow's elite leaders with a true passion to innovate, lead and champion ATSU's defining mission of whole person healthcare.
Are you ready for a best-of-class education from the preeminent leader in osteopathic healthcare education? It's time for you to not only succeed…but lead.
To apply to an ATSU program, select the application link corresponding to your program of interest listed below...
Applications
Clery Act
In compliance with the Clery Act and Section 86 of DOE regulations, the university makes the following information available to all prospective students, admitted students, and current students: Annual Security Report, Annual Fire Safety Report, and the Drug and Alcohol Abuse Prevention policies. This information can be accessed online (see links below). A hard copy can also be requested by contacting Student Affairs at mostudentaffairs@atsu.edu or azstudentaffairs@atsu.edu; or at 660.626.2516 (Missouri) or 480.219.6126 (Arizona).
Annual Security Reports and Annual Fire Report (pdf)
Drug and Alcohol Abuse Prevention policies are located in the University Student Handbook.
Learn More