Innovation
KCOM has a fully integrated clinical ultrasound curriculum.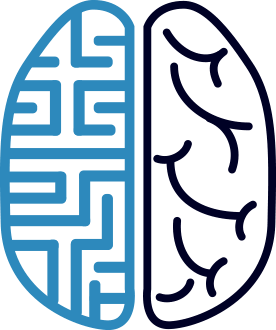 Year history of growth and innovation includes classrooms, human patient simulation lab, centers, a clinic, research institute, museum, and more.
COMLEX pass rate Level 1 KCOM, national 92.20%
COMLEX pass rate Level 2CE KCOM, national 95.06%
Applications received by admissions in 2022
True-to-size, life-like simulators utilizing sophisticated technology
To optimize learning, our yearly class tops at just under
Average age for a ATSU-KCOM student is
internship/residency directors answered "Yes" to "Would you accept this resident again?"
Average MCAT score of incoming students
Incoming student average cumulative GPA
Incoming student average science GPA
Students from top 4 states: (Missouri, Illinois, Minnesota, Iowa, respectively)
Core rotation states across the country
of 2023 graduates matched into an NRMP (91%) or military (7.7%) program.
ATSU-KCOM's 4-year rolling average placement rate
of 2023 graduates matched into primary care: family medicine, internal medicine, or pediatrics
DO graduates from ATSU-KCOM
Top residency programs
28.8% family medicine 19.2% internal medicine 6.4% pediatrics
14.7% emergency medicine