Department of Research Support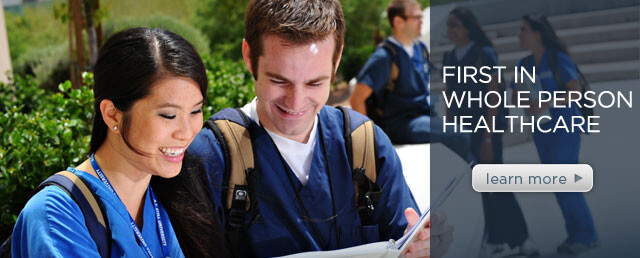 Department of Research Support
A.T. Still University's Department of Research Support is a university-wide resource, available for all faculty members, fellows, and residents affiliated with ATSU. The Department of Research Support includes staff with experience in biostatistics, scientific writing, and research development, coordination, and management. ATSU's Department of Research Support has a strong history of assisting and directing campus research events and studies, and our team looks forward to continuing this tradition with your projects.
Details of the services available and other research department-related information is available on the Department of Research Support resource page. (ATSU login required.)
The Department of Research Support resource page may also be accessed through the ATSU Portal: Portal>>Departments>>Research and Sponsored Programs>>Research Support (ATSU login required.)
Division of Research, Grants & Scholarly Innovations (RGSI) 2021-2028 Strategic Plan to Support Research and Scholarly Advancement
The overarching aim of this plan is to promote excellence in health care and educational research/scholarship thereby achieving preeminence as a health sciences university. The strategic priorities of this plan include:
Develop an effective, University-wide, integrated and integral research and scholarship governance structure.
Build academic and scholarship capacity in the health professions (that includes all forms of scholarship).
Further develop and enable individual research and scholarly activity and specifically develop interdisciplinary and translational research.