PAs in action
Curricula are meticulously constructed to address real-world conditions with the most current approaches available. Students grow into their profession in a learner-centered environment through face-to-face instruction, didactic clinical experiences, year-long clinical procedure laboratory, year-long history and physical exam laboratory, and regular Standardized Patient Exams (SPE) and Skills Performance Assessment Testing (SPAT) using standardized patient actors, all before their year of supervised clinical experiences in working clinics and hospitals. Other notable didactic training includes the inter-professional activities: Poverty Simulation and Stop the Bleed, a disaster simulation. Through a historic partnership with the National Association of Community Health Centers (CHCs), ATSU-ASHS is training whole-person, community centered practitioners through clinical rotation experiences at a CHC.
ATSU students in the residential Master Of Science In Physician Assistant Studies program are offered the opportunity to dually enroll during the clinical year in the Doctor of Medical Science (DMSc) program at a reduced tuition.
PA Whole Person Moments
PAs do it all. Browse stories from seasoned PAs and become inspired with examples of how advanced providers with a doctorate implement practical solutions to improve the delivery of interprofessional and holistic, whole person-centered care. Learn from PAs who are advancing the profession through improving clinical healthcare, PA education, and industry leadership. Find out why physician assistants love ATSU's DMSc program for their post-professional education. Browse PA Whole Person Moments.
Looking to inspire the next generation of students? Share your story.
Physician assistant outreach showcase
Because at ATSU social determinants are as central as physiology to each patient's care, PA students are immersed in service-learning as an indispensable part of their whole person healthcare education. The Didactic Clinical Experience (DCE) program is unique among U.S. physician assistant programs and reinforces whole person care and ATSU's body, mind, spirit philosophy through hands-on clinical mentorship in the first year.
Clinically engaged faculty guide participation in unique office-based and community-based clinical settings including medical examiner offices, primary care practices, surgeries, community clinics for the underinsured, medical triage for the nationally acclaimed Mission of Mercy dental event, the first ever medical university-delivered Special Olympics Healthy Athletes® program, school physical exams at a title I elementary school, Corbin's Legacy, and other community wellness clinics.
The event medical services team provides supervised emergency care for events like the USA Karate Olympic Qualifier and Special Olympics' regional and state games.
Through our partnership with the National Association of Community Health Centers and the Hometown Scholars program, our aim is to train exceptional, competent and caring physician assistants and return them to work, live, and serve their community, shifting the distribution of providers to better reflect the needs of communities.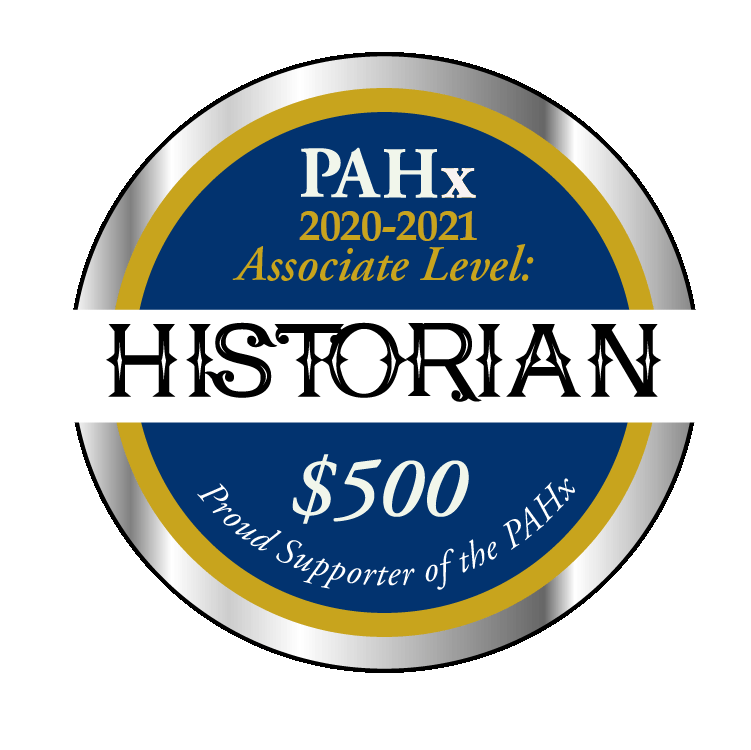 ATSU-ASHS is proud to be an associate of the PA History Society and support PAHx as a Historian. Together, we share the history of the development of the PA profession to inspire the next generation of PAs and the advancement of the profession through education.
Student accomplishments
PAs earning their DMSc from ATSU are scholar-practitioners advancing the profession through accomplishments, publications, presentations, research, and more!