Behavioral Health & Wellness Counseling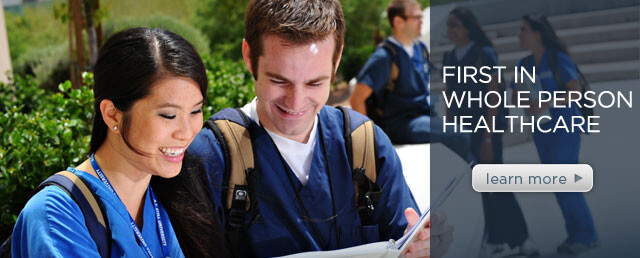 Behavioral Health & Wellness Counseling
Behavioral Health & Wellness Counseling services provides individual, couple and group counseling, as well as referral and consultation services for residential students (ATSU-ASHS, ATSU-ASDOH, ATSU-KCOM, ATSU-MOSDOH, and ATSU-SOMA). Online students (ATSU-CGHS) can find a list of national resources and referral information for mental health/substance use counseling as well as intimate partner violence. Online students are also encouraged to utilize their health insurance benefits or employer's Employee Assistance Program (EAP), if available.
In a crisis or emergency? Thinking about suicide?
If you or someone you know is in a crisis and need an immediate response, contact the National Suicide Prevention Lifeline at 800.273.8255 or dial 911 for Emergency Medical Services (EMS). The National Suicide Prevention Lifeline is a network of over 160 local agencies.