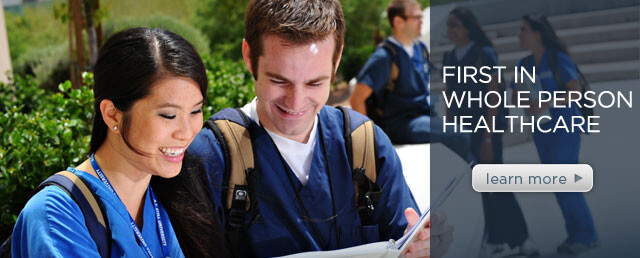 Thompson Campus Center
Thompson Campus Center (TCC) facilities include a gymnasium with a full-sized basketball court or two smaller full basketball courts, an indoor jogging area, mats for stretching, and a climbing wall. There is a temperature-controlled racquetball court, which converts to wallyball. The strength/cardio/exercise room offers Hammer Strength and free weights including dumbbells, squat rack, bench press and incline press and decline bench with 300-pound Olympic weights available at each press. The cardio equipment includes treadmills, ellipticals, Step Mills, stationary bikes, and rowing machines. This room also has a sound system and TVs. A studio room is equipped with a barre, sound system, a heavy bag, and speed bag, and is available for group activity classes. The outdoor open play area, located on the west side of the building, allows for football, basketball, soccer, frisbee, etc.Also, a paved fitness trail follows the perimeter of the property (.4 mile) and a nature trail (2.25 miles) winds through the woods west of the TCC. There are men's and women's locker rooms available and a family restroom is downstairs.
Hours of Operation
Monday - Friday: 6 A.M. - 8 P.M.
Saturday - Sunday: 6 A.M. - 6 P.M.
Please note, listed hours are scheduled during regular academic year, and subject to change. TCC will have a modified schedule during other periods.