Advanced Physician Assistant Degree Online
Advanced Physician Assistant Degree Online
Advanced Physician Assistant Post Professional Program
Please note: The Advanced Physician Assistant program will accept its final class in spring 2020. Students enrolled in the final class will graduate by 2022.
Applicants must be a licensed or certified physician assistant prior to applying for the Advanced Physician Assistant Studies program.
A.T. Still University's (ATSU) Advanced Physician Assistant (APA) program offers the most direct path to APA credentials. Practicing Physician Assistants can begin immediately to pursue a Master of Science in Advanced Physician Assistant Studies from ATSU's Arizona School of Health Sciences (ASHS).
ATSU's Master of Science in Advanced Physician Assistant Studies online is a post-professional program that offers concentrations in either Clinical Medicine or Education/Leadership, with flexibility for working professionals.
Current demand for Physician Assistants is at an all-time high. Graduates with a Physician Assistant degree take their place as esteemed healthcare leaders who serve a crucial role in meeting growing demand and solving community healthcare shortages. The Physician Assistant profession is rated number one by both PAs and the industry, according to List25.com's list of Best Jobs in America 2012. Job mobility is even greater than that for an MD.
ATSU's Advanced Physician Assistant Degree program has earned prestige for outstanding leadership and a prestigious curriculum that elevates Physician Assistants to the top tier of their profession.
Related Videos
Related Advanced Physician Assistant Degree Programs
Advanced Physician Assistant Degree Faculty
The APA program faculty members comprise a supportive community of leaders in their respective fields. Our faculty provide students pursuing a physician assistant degree online with hands-on learning opportunities and real-world experience. They serve as mentors, advisers and researchers who are dedicated to furthering each student's academic and career goals.
Our distinguished faculty use their experience as educators and PAs to provide practical information and close mentorship to students to guide them to success in the program.
Advanced Physician Assistant Degree Admissions
The
ATSU

Family and Culture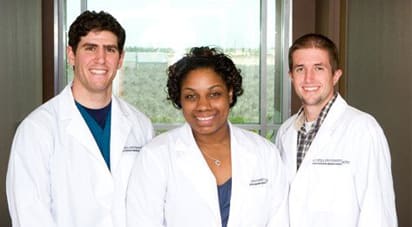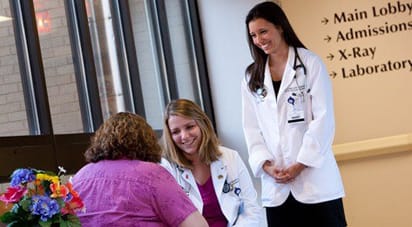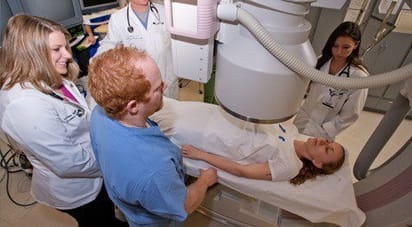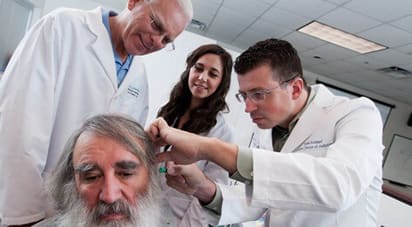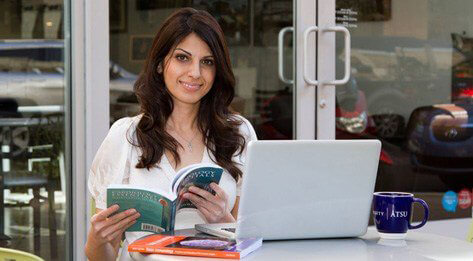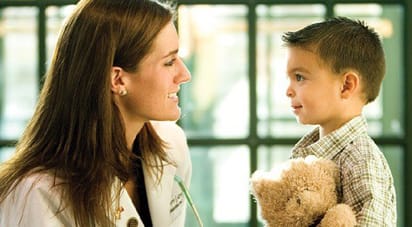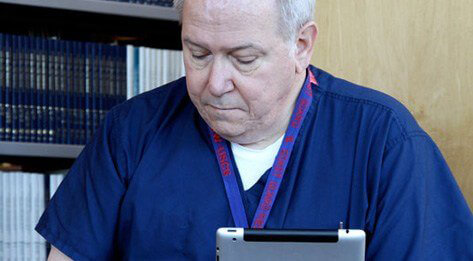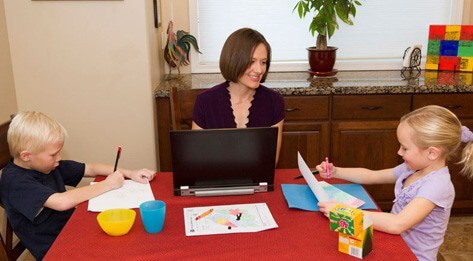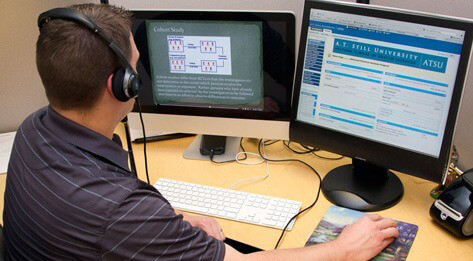 Canvas Demo Course

+

Explore our interactive online learning platform (Canvas) through a virtual course tour.

Click the "Connect Now" button below, then complete the following steps:

Choose "I'm a Student"
Enter join code: KADNHH
Enter your full name
Create a username and password
Agree to the Terms of Service and Privacy Policy
Choose the "Start Learning" button



Advanced Physician Assistant Curriculum Overview
Courses offered in the Clinical Medicine concentration of the Advanced Physician Assistant degree program are designed to broaden the clinical knowledge and skill level of practicing physician assistants. In addition to the didactic course work, which may be completed 100 percent online, the Clinical Medicine concentration requires 400 hours of direct patient care. The physician assistant degree student may complete this at their place of employment.
Classes are concentrated, with students dedicating 10-15 hours of work per week, and the Advanced Physician Assistant degree program begins every quarter. This concentrated focus challenges students to meet the rigors of the comprehensive curriculum.
The Education/Leadership concentration of the Advanced Physician Assistant degree is designed for the physician assistant who wishes to gain advanced training in the theory and practice of educating healthcare professionals.
First year: Clinical Medicine Concentration
First year: Education and Leadership Concentration
Other Courses
Learn More