Doctor of Health Administration Degree Online
Doctor of Health Administration Degree Online
Online Healthcare Degree
The Doctor of Health Administration degree program at A.T. Still University (ATSU) prepares health professionals to become innovative leaders and problem solvers within the healthcare industry. By blending the theoretical with the practical, the coursework of this advanced doctorate of health administration degree program provides students with the holistic knowledge needed to transition into careers that improve and influence healthcare administration systems.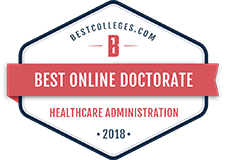 Offered through ATSU's College of Graduate Health Studies (CGHS), the respected Doctor of Health Administration degree program is designed to seamlessly integrate advanced business education that provides working healthcare professionals with advanced business strategies and innovative healthcare leadership insight. ATSU-CGHS' Doctor of Health Administration degree has been ranked by BestColleges.com as one of the best online doctorate in healthcare administration degrees.
Read More
ATSU-College of Graduate Health Studies' doctorate of health administration is a 62-credit-hour program, consisting of 14 core courses (42 credit-hours), and a dissertation (20 credit-hours). Coursework for the Doctor of Health Administration degree is completed 100 percent online. The ATSU-College of Graduate Health Studies program allows students tremendous flexibility, including the freedom to choose between an applied or theoretical dissertation.
ATSU's unique partnership with the American College of Healthcare Executives (ACHE) provides candidates invaluable access to industry professionals, in addition to outstanding faculty who are leaders in their fields. Engage with a mentor of your choosing from the ACHE to help fulfill your dissertation and earn the esteemed credentials necessary to achieve your career goals.
Read Less
Related Videos
Accreditation

+

A.T. Still University is accredited by the Higher Learning Commission

230 S. LaSalle Street; Suite 7-500
Chicago, IL 60604

Phone: 800.621.7440 | Fax: 312.263.7462
Email: info@hlcommission.org
Career Advancement

+

Graduates prepare to take their place in healthcare leadership with a uniquely relevant and respected doctorate in health administration from a leading health sciences University.According to the U.S. Department of Labor, "Employment of medical and health services managers is expected to grow by 22 percent from 2010 to 2020, faster than the average for all occupations. As the large baby-boom population ages and people remain active later in life, the healthcare industry as a whole will see an increase in the demand for medical services. Managers will be needed to organize and manage medical information and healthcare staffs in all areas of the industry."

If you want to have more career opportunities, add consulting to your resume or transition into teaching, the Doctor of Health Administration degree from ATSU is for you. The program is committed to healthcare management, executive leadership and education emphasizing patient-centered care. It is based on our more than 120 years of experience in holistic health and concern for the total patient.

As administrators, educators, policy makers and thought leaders, doctor of health administration graduates are trained to manage a wide spectrum of health-industry operational functions, including facilities, personnel, purchasing and finance. An understanding of finance, information systems, human relationships and leadership skills is essential to a successful career, which may include:

Chief executive officer, chief operating officer, president, chief financial officer or vice president of a healthcare facility
Leadership positions in healthcare advocacy organizations
Chief nursing officer or assistant chief nursing officer of a healthcare facility
Director of business development
Director of patient safety
Director of risk management
Healthcare consultant
Healthcare human resources administrator

Healthcare insurance administrator
Healthcare marketing administrator
Medical director of senior care center
Policy director of healthcare association
Practice manager
Program coordinator or manager at state or local government agencies
United States Army or National Guard administrative officer
Academic leadership position, including university president, provost, dean or faculty
Related Doctor of Health Administration Degree Programs
Doctor of Health Administration Degree Faculty
The Doctor of Health Administration program offers a challenging, interdisciplinary educational experience that enables intellectual and professional advancement. The ATSU College of Graduate Health Studies (CGHS) faculty and staff are dedicated to your success, and comprehensive student services are available, including advising, tutoring and technical support.
CGHS instructors have diverse academic and working backgrounds in management and healthcare fields, and all hold doctoral degrees or are in the final stage of obtaining a doctorate. Their academic areas of interest include healthcare law, the economics of medical care, organizational theory and its effect in the health industry, health policy, the financing of healthcare, effectiveness/cost-benefit analysis in the healthcare industry, health information systems, quantitative methods and management science.
Doctor of Health Administration Degree Admissions
The
ATSU

Family and Culture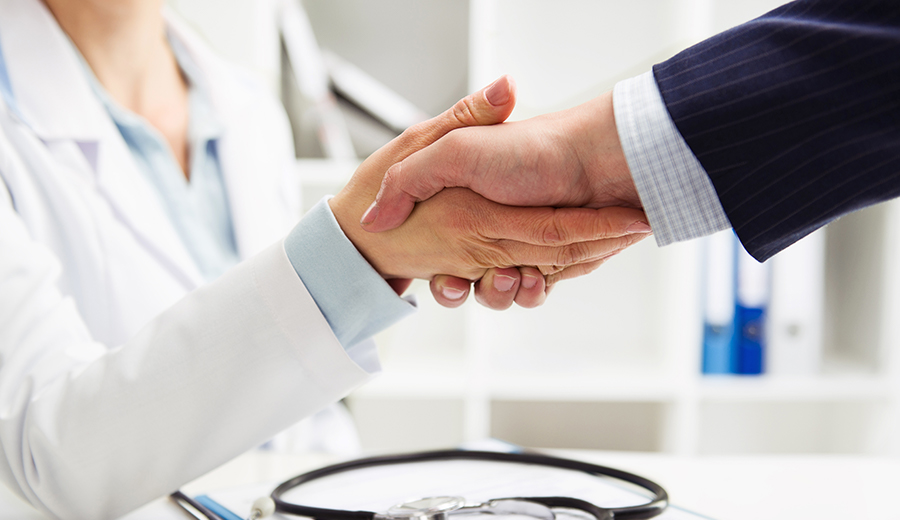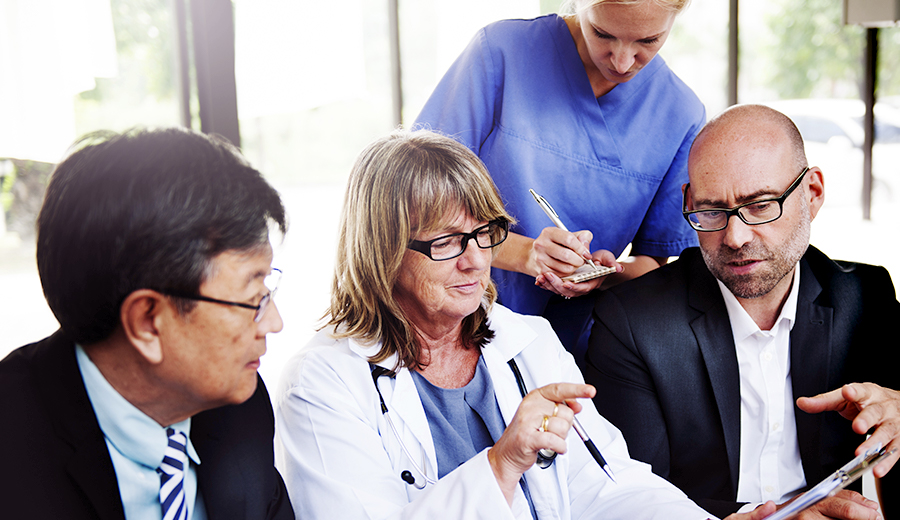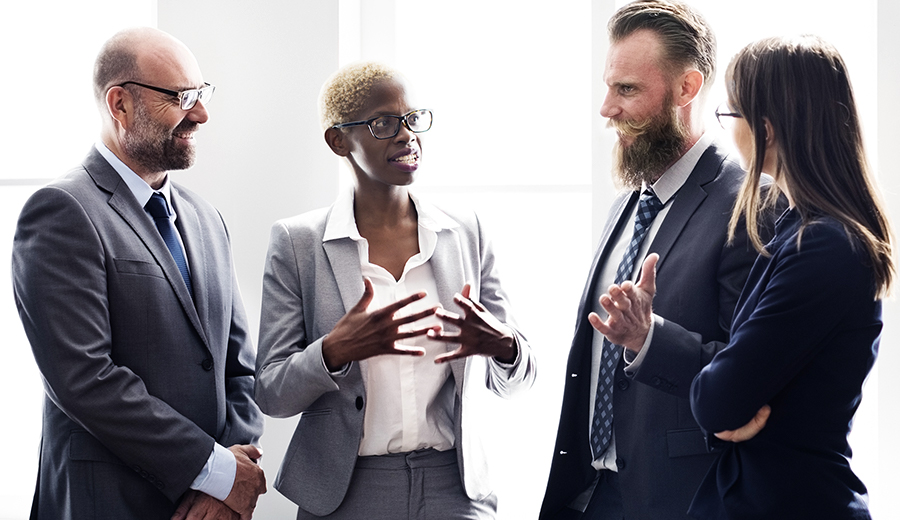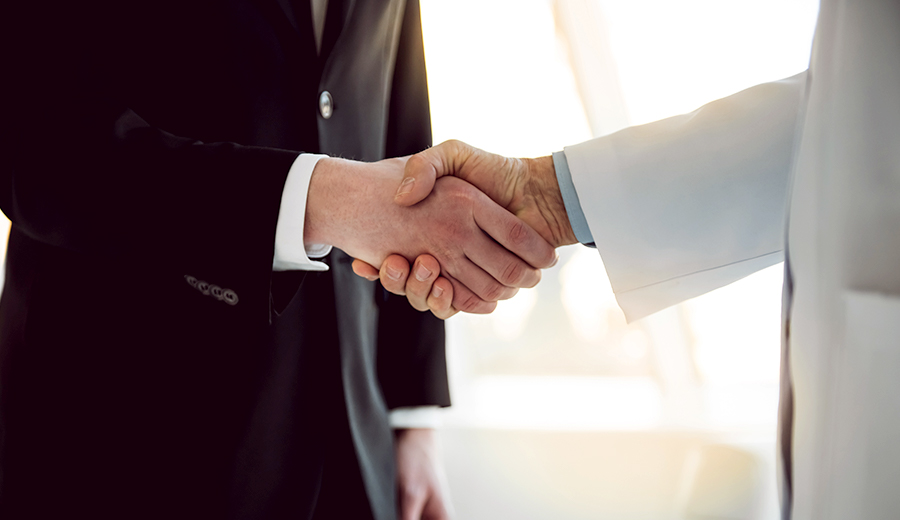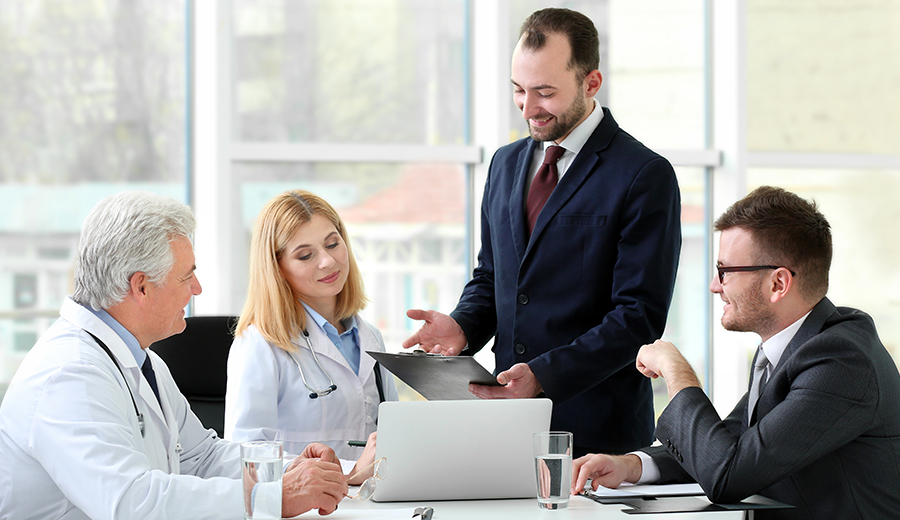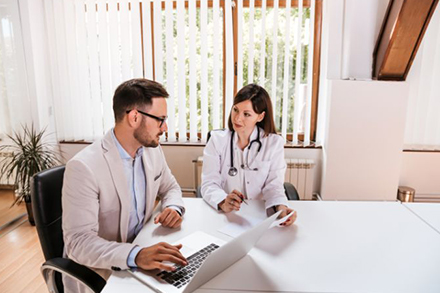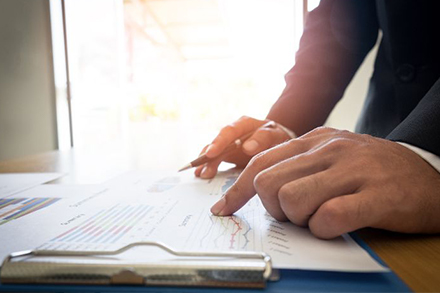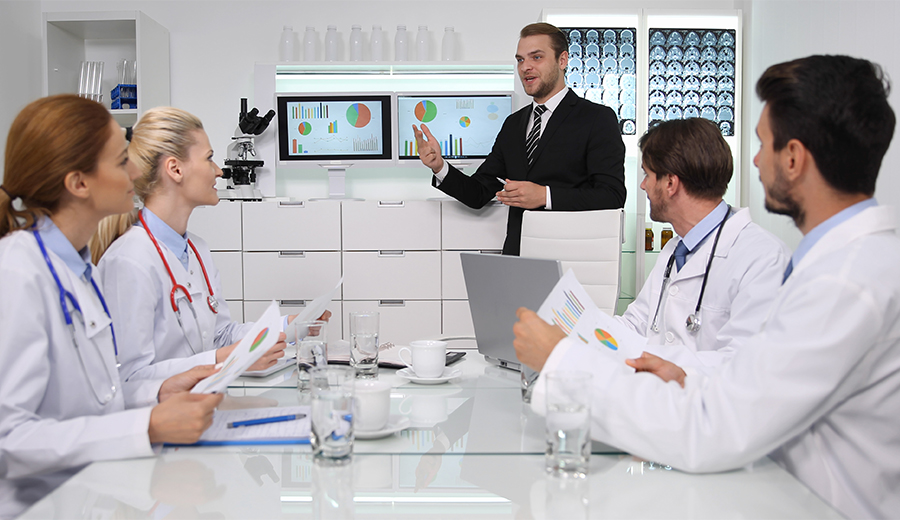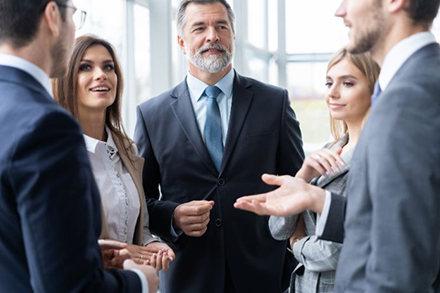 Canvas Demo Course

+

Explore our interactive online learning platform (Canvas) through a virtual course tour.

Click the "Connect Now" button below, then complete the following steps:

Choose "I'm a Student"
Enter join code: KADNHH
Enter your full name
Create a username and password
Agree to the Terms of Service and Privacy Policy
Choose the "Start Learning" button



Doctor of Health Administration Curriculum Overview
The Doctor of Health Administration degree curriculum is grounded in extensive research and provides a full continuum of healthcare specific knowledge and skills essential for effective industry leadership.
ATSU's College of Graduate Health Studies provides broad training, integrated online instruction, directed readings, email and chat room interactions. The University's mission driven, context-based curriculum design assesses student learning through authentic embedded assessments.
Academic areas of focus include:
Healthcare law
The economics of medical care
Organizational theory and its effect in the health industry
Health policy
The financing of healthcare
Effectiveness/cost-benefit analysis in the healthcare industry
Health information systems
Quantitative methods
Management science
Year 1
Year 2
Year 3
Other Courses