Department of Student Affairs - Contact Us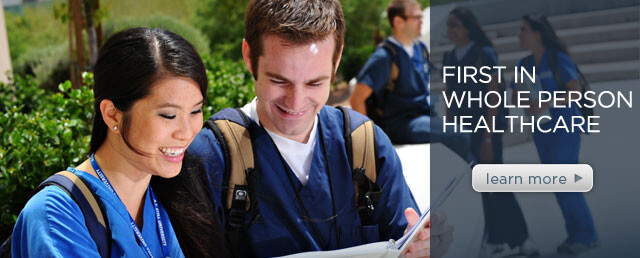 Department of Student Affairs - Contact Us
The Department of Student Affairs consists of Student Affairs, Admissions, Enrollment Services, Behavioral Health Wellness Counseling, Learning and Disability Resources, Student Life, Student Wellness, and the National Center for American Indian Health Professions. Student Affairs is under the direction of the Vice President for Student Affairs.
Meet the Staff

+

Student Affairs

Residential Admissions

Online Admissions

Enrollment Services

Learning & Disability Resources

Mental Health Wellness Counseling

Wellness Programs (TCC)

Student Life

NCAIHP
University Catalog and Handbook

+

The ATSU University Catalog and University Student Handbook provide students with information, policies and protocols related to expectations ATSU has of students as a member of the dynamic university community. It also informs students of their rights and responsibilities as a student.