Activity and achievements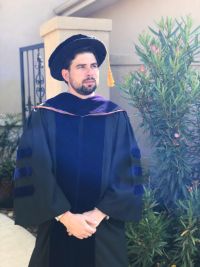 Congratulations Kent Simmonds, a previous Clinician Researcher Development Program Intern (2010 and 2011), for completing your PhD at Michigan State University in Epidemiology. The title of his thesis is "Use of Administrative Claims Data to Design and Emulate a Clinical Trial in Acute Stroke Patients Comparing Rehabilitation at Inpatient Rehabilitation Facilities to Skilled Nursing Facilities." We wish you all the best as you wrap up your Doctor of Osteopathy degree!
Stay up-to-date with all ATSRI research initiatives at iConnect Research News.​
iconnect.atsu.edu/category/research-news
Dr. Howell "10 Under 10" Award recipient
---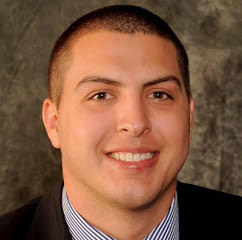 Taylor is a former intern from our Clinician Researcher Development Program! We are proud of his continued success and inspiration to others!
Alumnus to current, future ATSU students: Find your 'North Star' to guide path
---
Recent publications