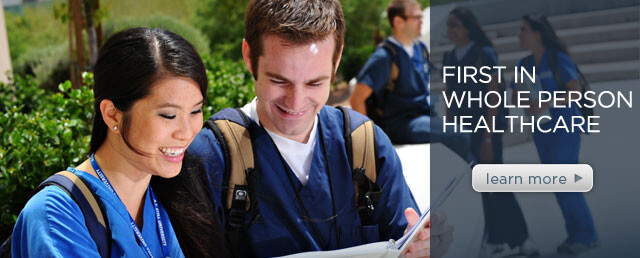 Compliance
Culture of compliance
A.T. Still University (ATSU) is committed to compliance with laws, regulations, and University policies, and seeks to build a culture of compliance.
A culture of compliance:
encourages people to speak up when mistakes have been made.
creates the confidence and trust in the process to self-report mistakes and to encourage others to self-report.
gives a voice to everyone, regardless of position or title, and holds everyone accountable for their actions.
does this while providing protection from retaliation for good faith reports or questions.
ATSU expects members of the campus community to inform the appropriate contacts if they observe unethical, illegal, or suspicious activity. Those who have concerns about possible noncompliance with federal, state, or local laws and regulations or University policies are expected to report promptly.
ATSU prohibits retaliation against individuals who report or seek guidance on possible ethical or compliance issues in good faith, as stated in ATSU Policy No. 90-210: Prohibition of Discrimination, Harassment and Retaliation and ATSU Policy No. 10-216: Whistleblower (pdf).