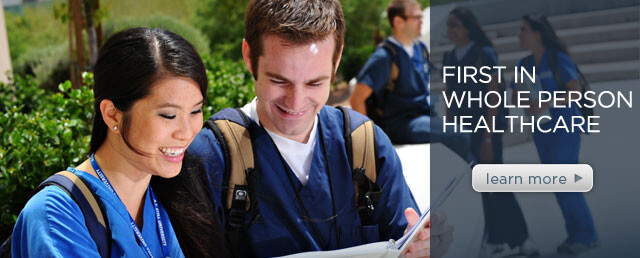 University Staff Council
Purpose and mission: A. T. Still University's (ATSU) University Staff Council provides an opportunity for staff to discuss suggestions, concerns, or questions regarding the workplace from a University context, in an open environment. University Staff Council will seek resolutions and recommend changes to administration and address University initiatives tied directly to the strategic plan in an effort to make ATSU a preeminent place to work with a voice from staff members.
The council consists of representatives from each school and college, as well as ATSU departments and services. Staff-related concerns, suggestions, comments, and/or questions can be directed to the council.
Current employees can log in to the University Staff Council website to view bylaws, meeting minutes, a list of council representatives, additional resources, or to submit a comment/suggestion/concern.