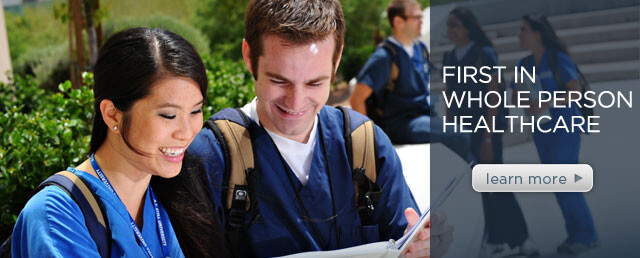 Faculty perspective
A.T. Still University (ATSU) faculty members are pioneers in health sciences, dentistry, and medical education. They shape the future of healthcare education while making a significant contribution to the future success of healthcare in America.
To ensure students develop skills necessary to excel in the integrated interprofessional healthcare system of the future, ATSU needs faculty members who are up for a challenge. They must be able to develop educational learning experiences that will create lifelong expert, student learners, and competent caring physicians.
ATSU needs adjunct and assistant professors within the following disciplines:
Anatomy
Audiology
Biochemistry
Clinical science
Dentistry
Internal medicine
Occupational therapy
Osteopathic manipulative medicine (OMM)
Physiology
Physical therapy
Physician assistant studies
Science
Surgery
**ATSU is willing to relocate candidates for specialty faculty positions.