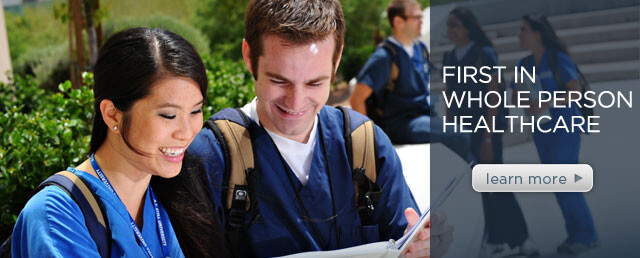 Support staff perspective

A. T. Still University (ATSU) would not function without dedicated staff to support faculty and students. Staff members have the opportunity to interact with and learn from well-respected health professionals. They also serve their community by helping students who will eventually become healthcare professionals.
ATSU's supportive work environment allows staff members to collaborate and share ideas. Furthermore, they benefit from flexible schedules and a time-off policy that includes a winter break.
ATSU's staff works in the following areas:
Administrative support
Communication & marketing
Human resources (HR)
Information technology services (ITS)
Maintenance
Research