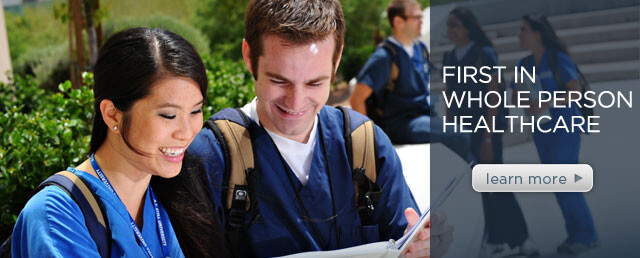 Academic Affairs
The Office of Academic Affairs provides administrative oversight and academic leadership essential to achieving excellence in teaching and learning, innovative instruction, and resource allocation.
Serving as the chief academic officer, the senior vice president works closely with the deans of the colleges/schools on the planning, developing, implementation, and evaluation of ATSU's programs. The senior vice president also has the responsibility of making final recommendations to the president with regard to the establishment of new academic programs, academic policies and procedures, and educational standards for both faculty and students.
The office oversees faculty and student resources such as the A.T. Still Memorial Library, Continuing Education, Interprofessional Education and Collaboration, Teaching and Learning Center, and Aging Studies.
Should you have questions, please email atsuacademicaffairs@atsu.edu.