ATSU celebrates innovative healthcare education: ATSU-CGHS
Posted: January 12, 2023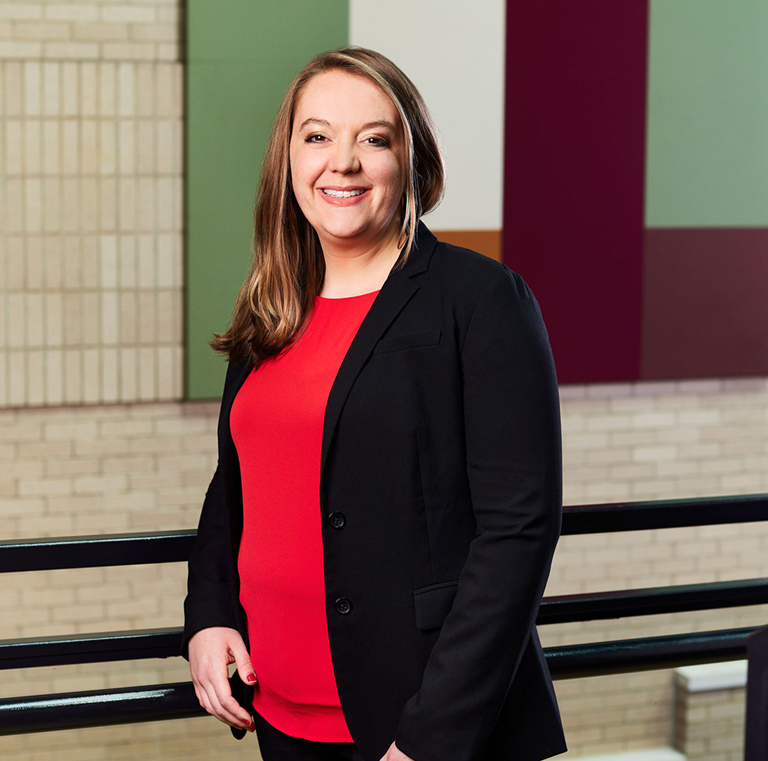 Still Magazine celebrates the University's 130th anniversary by recognizing the influence ATSU has made in healthcare and healthcare education. The concept of whole person healthcare may have seemed radical in 1892, but ATSU's founder, A.T. Still, DO, knew it was the best approach for patient care. His pioneering ideas were met with skepticism and resistance, but he remained steadfast in his beliefs. And today, his movement continues to grow.
Osteopathic medicine has expanded from one school in Kirksville, Missouri, to 38 accredited colleges across the U.S. For the founding American School of Osteopathy, now known as ATSU-KCOM, it is part of a thriving university comprising seven schools with online and residential programs spanning the health professions. In addition to its heritage campus in Kirksville, campuses are also located in Mesa, Arizona, and Santa Maria, California, with a learning site in St. Louis.
Still Magazine highlights each of ATSU's schools and how they are contributing to the innovative healthcare education that began 130 years ago. Through the perspectives of deans and students, they share a glimpse of what makes ATSU a special place to work and learn.
College of Graduate Health Studies
Established 1999
Innovation
Hot button issues
ATSU-CGHS' Doctor and Master of Health Administration programs incorporate relevant "hot button" healthcare management issues into weekly announcements and forum discussions.
Project-based learning
The College's curricula are heavily focused on project-based learning to influence healthcare practice in real time. This pedagogical approach allows students to use knowledge they gain throughout their course to develop solutions and innovative approaches to real-life workplace issues.
Doctor of Education in Health Professions (EdD) program
The prestigious EdD curriculum uses practical, experience-based teaching designed for practicing clinicians, healthcare educators, leaders, and directors who desire to pursue their passion to teach.
Specialty tracks
Within ATSU-CGHS' Kinesiology program, students have the choice of pursuing several specialty tracks, which allow them to develop a passion and area of expertise within the workforce.
Student support
From the first phone call to graduation, ATSU-CGHS places heavy emphasis on support, care, advising, and checkpoints along a student's educational journey.
The ATSU difference
ATSU-CGHS offers an authentic classroom experience in an online environment. Courses are taught by scholar-practitioners who bring the curricula to life through their pedagogical expertise and real-life work experience. Class sizes are small to enhance interaction with students and faculty, and support services are personalized and focus on connection. Further, the College was awarded Exemplary Program status from Quality Matters for achieving recognition in all four program certification areas: online program design, online teaching support, online learner success, and online learner support.
Amy Posterick
Doctor of education in health professions student, '24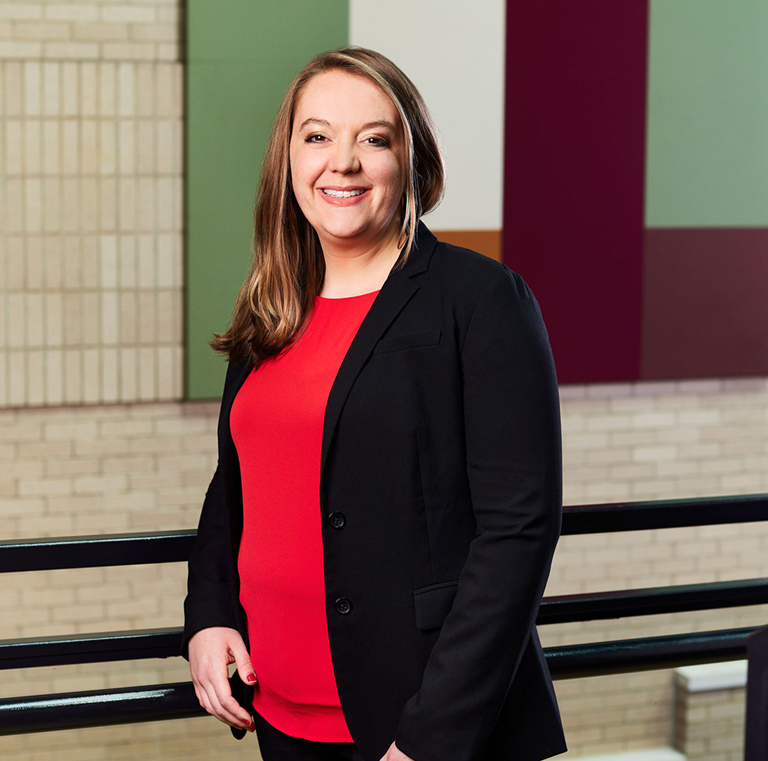 Day in the life
"A typical school day involves academics following my day job. As a non-traditional student, I appreciate the structure and flexibility of the EdD program, which allows me to receive challenging education while also continuing to serve my community through my work in the public health field for a local nonprofit. The typical day of coursework involves extensive reading, writing, and researching. I was excited to celebrate my personal benchmark recently of writing over 1 million words since beginning the program."
Favorite thing about ATSU-CGHS
The focus on applicable education
Career aspirations
Academic research
Tye Helm
Doctor of health administration student, '25
Day in the life
"To stay on top of my studies and meet participation requirements, I try to access the coursework on a regular basis. Typically, I will read a section of the reading requirements and complete a portion of the week's assignments every day and work to complete discussion question posts in order to maintain ongoing interactions with my classmates. A benefit of online programs is that we get to 'attend' class
on our time and schedules, so I usually pull up the course content in the morning and decide what
components I will tackle for the day."
Favorite thing about ATSU-CGHS
Program flexibility and outgoing, supportive professors
Career aspirations
Improve community health and lead change within health organizations
Marisa Hastie, EdD, MS, ACSM EP-C, PN-1, FACSM
ATSU-CGHS dean
"I see endless possibilities on the horizon for ATSU-CGHS. I want to continue the strong tradition of online graduate education ATSU-CGHS is so well known for and continue elevating us to the next level. I would like to see us continue to lift the voices of underserved and underrepresented populations, find avenues to make graduate education affordable and attainable, and be innovators in the online education arena. Our graduates have the opportunity to significantly shift their professions toward a more responsive, patient/client-centered care model and to be a part of a more diverse and representative workforce."
Alumni perspective
Brenae L. Maddix, MPH, '20, an education integration specialist at ATSU-SOMA, says, "Although the program is solely online, my instructors were easily accessible, created interactive lessons that led to robust discussions, and made distance learning not feel so far away. Working at an institution that is committed to serving underserved populations, my degree has empowered me to better understand the multifaceted impact of social determinants of health on a community. As I work with osteopathic medical students, I am better equipped with the knowledge and tools to support the students in becoming socially conscious, culturally proficient physicians who are able to not only make decisions on how services should be delivered but also analyze and interpret information."
View the video below to see more about ATSU-CGHS, in their words.
To learn about innovative healthcare education at other ATSU schools, please follow the links below:
atsu.edu/news/atsu-celebrates-innovative-healthcare-education-atsu-kcom
atsu.edu/news/atsu-celebrates-innovative-healthcare-education-atsu-ashs
atsu.edu/news/atsu-celebrates-innovative-healthcare-education-atsu-asdoh
atsu.edu/news/atsu-celebrates-innovative-healthcare-education-atsu-soma
atsu.edu/news/atsu-celebrates-innovative-healthcare-education-atsu-mosdoh
atsu.edu/news/atsu-celebrates-innovative-healthcare-education-atsu-chc