AT Still Memorial Library welcomes a new librarian in Mesa
Posted: August 2, 2022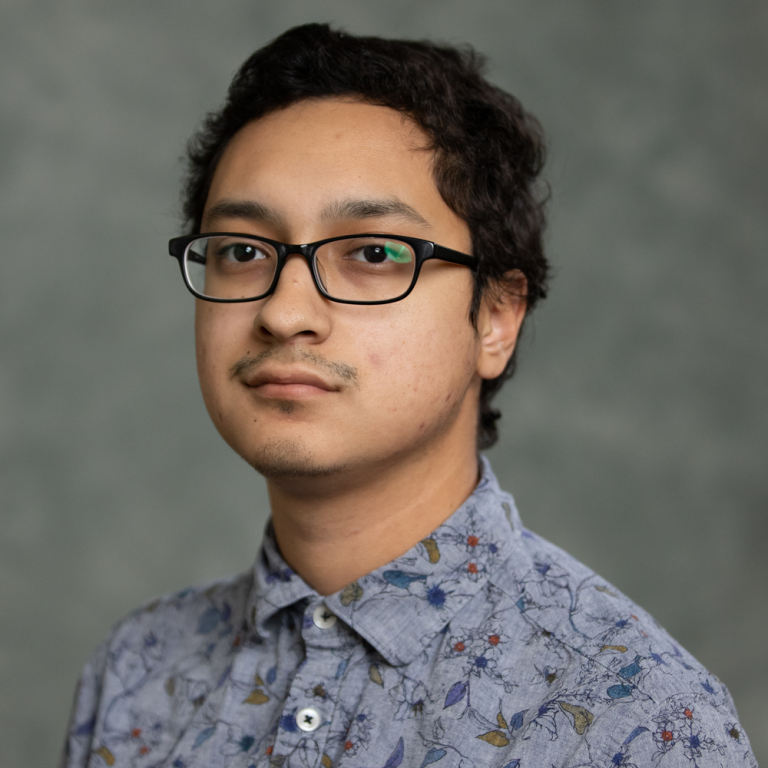 My name is CJ Garcia, MLIS, and I'm thrilled to be the new liaison and communications librarian at the A.T. Still Memorial Library's Mesa, Arizona, campus location! I joined the library in May 2022.
I recently graduated from the University of Arizona with my MA in library and information science and a graduate certificate in instruction and teaching. Throughout my education, I developed expertise in web accessibility and usability, scholarly communication, and instructional design.
In my new role, I will be splitting my time between acting as the liaison librarian to the athletic training and physician assistant programs, and managing the library's website and other forms of communication. In my liaison role, I am available to support students and faculty in any way I can, particularly in the realms of research, publishing, information literacy, and evidence-based practice. In addition, I welcome any and all suggestions about how we can improve our website and make our resources easier for you to use. Outside of my work, I like to read, write poetry, and play with my cats.
Email: cjgarcia@atsu.edu