Updates to Missouri campus library policies and procedures
Posted: April 13, 2022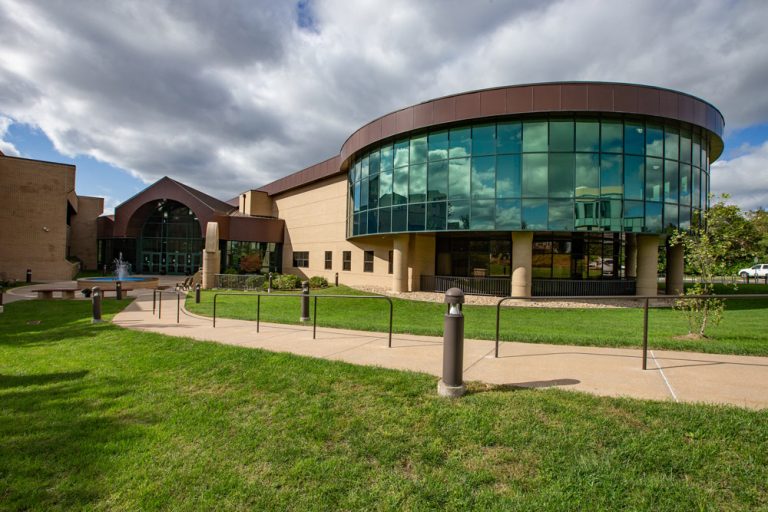 Room reservations
Beginning May 1, 2022, study room requests on the Missouri campus library are now being considered on a first come, first served basis. 
If you need to reserve a study room for a group or special meeting, please contact the library at 660.626.2345, libmo@atsu.edu, or in person at the circulation desk. 
Please contact the circulation desk to reschedule or cancel reservations.
Food policy
Keeping with updated mask policies on campus, the library's food policies have been updated as follows, effective immediately:
Snacks, including fruit and covered beverages are allowed
Complete meals and messy food are not allowed (including popcorn)
If you need a spoon, fork, or knife to eat the item, it is not allowed
If you have it delivered from an outside source (e.g. pizza), it is not allowed