Dr. Danielsen receives HLC Peer Corps Mighty Mentor award
Posted: April 8, 2023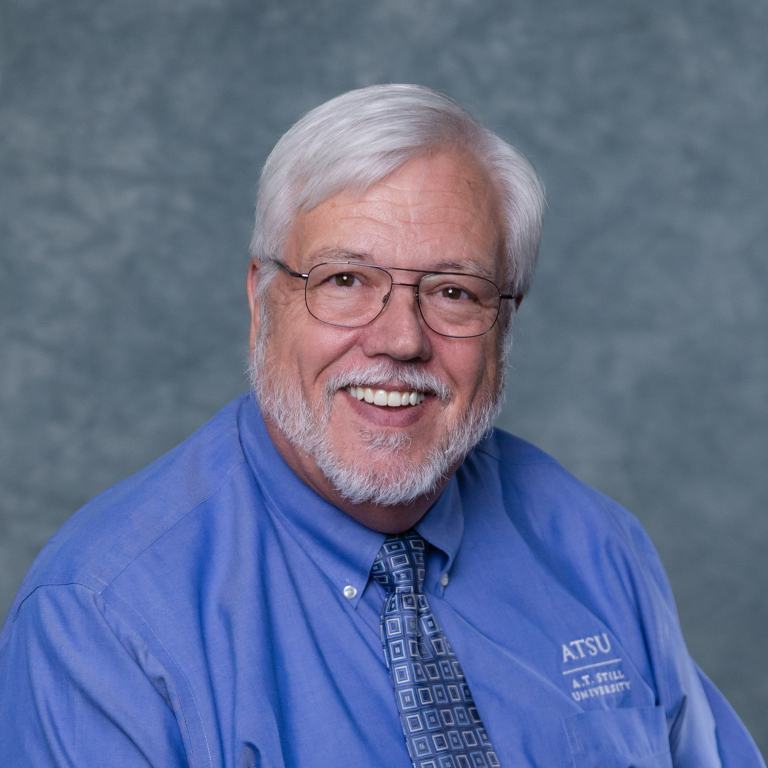 Randy Danielsen, PhD, PA-C Emeritus, DFAAPA, professor and director of A.T. Still University-Arizona School of Health Sciences' (ATSU-ASHS) Doctor of Medical Science (DMSc) program, has been awarded the Peer Corps Mighty Mentor award by the Higher Learning Commission (HLC). 
Dr. Danielsen was honored for his continued dedication to HLC's mission to develop the next generation of peer corps leaders and advance the quality of higher learning.
For the past 10 years, Dr. Danielsen has served as one of approximately 1,600 peer reviewers who play an important role in HLC's accreditation process of colleges and universities throughout the country.
As a peer reviewer, Dr. Danielsen is essential in helping to ensure educational institutions are complying with HLC's accreditation criteria. Peer reviewers also use their knowledge and experience to contribute to the improvement of an institution's quality, through the use of evaluations, online panels, consultative information, and more.
In addition to this award, Dr. Danielsen has received numerous awards throughout his professional career, and has served on the board of directors of the American Academy of Physician Associates (AAPA), as a board member and chairman for the National Commission on Certification of Physician Assistants (NCCPA), as president of the Utah Academy of Physician Assistants (UAPA), the Arizona State Association of Physician Assistants (ASAPA), and as chair of the Arizona Regulatory Board for PAs.