Dr. Altman appointed ATSU's next associate VP – academic affairs
Posted: December 10, 2021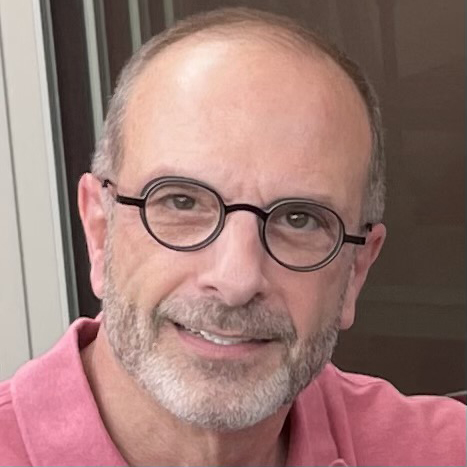 Don Altman, DDS, DHSc, Ed.D, MPH, MBA, MA
A.T. Still University (ATSU) has announced Don Altman, DDS, DHSc, Ed.D, MPH, MBA, MA, was appointed to succeed Ann Boyle, DMD, MA, as associate vice president – academic affairs, effective Jan. 1, 2022.
Dr. Altman has worked at ATSU since 2006, first as program chair, Master of Public Health – Dental Emphasis, in the School of Health Management (now ATSU's College of Graduate Health Studies); then as director, Public Health and Research at ATSU's Arizona School of Dentistry & Oral Health; later as department chair, Public Health in the School of Health Management; and, since 2012, as dean of ATSU's College of Graduate Health Studies (ATSU-CGHS).
Prior to coming to ATSU, Dr. Altman served consecutively as regional dental director, Texas Department of Health; chief, Office of Oral Health, Arizona Department of Public Health Services; and national dental director, the Principal Financial Group.
Dr. Altman is nationally and regionally recognized for his professional activities, having served as president of both the American Board of Dental Public Health and the Arizona State Board of Dental Examiners.
His accreditation background includes continuing interaction with the Higher Learning Commission, the Council on Education for Public Health, and the Commission on Dental Accreditation.
As associate vice president, Dr. Altman will oversee several units in University Academic Affairs, including: the University Library, Teaching and Learning Center, Continuing Education, Office of Assessment and Accreditation, Center for Resilience in Ageing, Interprofessional Education, and University Writing Center, which will be administratively housed in Academic Affairs beginning Jan. 1.
After Jan. 1, 2022, Dr. Altman will continue as interim dean of ATSU-CGHS until his successor is named and installed.