Master of Public Health - Dental Emphasis online degree
Master of Public Health - Dental Emphasis online degree
Online Healthcare Degree
A.T. Still University's (ATSU) online Master of Public Health – Dental Emphasis (MPH-D) degree through the College of Graduate Health Studies (CGHS) is the first and only program of its kind in the world. The program allows for a seamless integration of dental content within its core MPH curriculum. This best-in-class dental public health degree combines the strengths of both our renowned College of Graduate Health Studies and schools of dentistry for unparalleled depth of resources and expertise that streamlines completion and results in a superior education experience.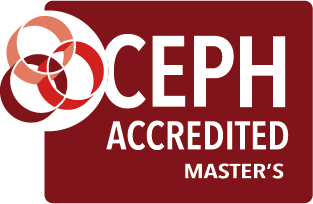 The Master of Public Health – Dental Emphasis program is accredited by the Council on Education for Public Health (CEPH) see disclaimer, meeting accepted standards established by and with the profession and covering essential skills and knowledge needed for today's jobs. View ATSU's CEPH final team report and CEPH self-study for additional information.
Read More
ATSU-CGHS's Master of Public Health degree is also ranked in the top 20 programs in the United States by TheBestSchools.org, adding to ATSU's long-standing reputation for integrity, quality and leadership in education. Students can now earn their dental public health master's degree from a prestigious health sciences University dedicated to improving public health.
A master's degree in public health with dental emphasis will prepare students for advanced positions at community health centers, institutes of higher education, non-profit organizations and local, state and national government agencies. This includes dentists, dental hygienists, dental assistants, or anyone working in the dental industry who is interested in a career in dental public health services and administration.
The master's degree in dental public health program's flexibility makes it convenient for even the busiest working professional to pursue an advanced online healthcare degree. You can complete 100% of class work online from home, whenever you want–24 hours a day–and are never required to come to the campus to complete the degree. Online public health degree courses are taught through a combination of the latest virtual teaching methods, such as web-based instruction, video demonstrations, directed readings, scholarly papers, email and chat room interactions among students and faculty members.
Read Less
Related Videos
Related Master of Public Health - Dental Emphasis Degree Programs
Master of Public Health - Dental Emphasis Degree Faculty
The ATSU-College of Graduate Health Studies faculty and staff are dedicated to helping each student succeed along their Master of Public Health – Dental Emphasis career path. They comprise an elite team of leaders in their respective fields, with all faculty members holding doctorate degrees. The public health dental degree program offers an exclusive opportunity to learn from the finest educators in the public health field. All coursework is taught by industry leaders, academic innovators, and former top public servants. No teaching assistants are used in any of the courses. Faculty provides support to students in various ways. Communication with online public health degree students includes email, chat, forum postings, and phone. They serve as facilitators and mentors, helping students to meet course objectives, apply key concepts to real-world situations, and develop the skills needed for success in the healthcare industry. Additional support is provided to students through comprehensive student services such as advising and technical support.
Master of Public Health - Dental Emphasis Degree Admissions
The renowned ATSU-CGHS Master of Public Health degree – Dental Emphasis program will admit public health professionals who have diverse graduate education, work history and life experiences. Qualified candidates will have demonstrated an ability to pursue a rigorous course of graduate academic study and hold increasingly responsible positions in public health. Students are selected by an admission committee that considers the overall qualities of the applicant through application content, academic record, prior experience, letters of evaluation, and personal motivation. In special circumstances, a personal interview may be required.
The
ATSU

Family and Culture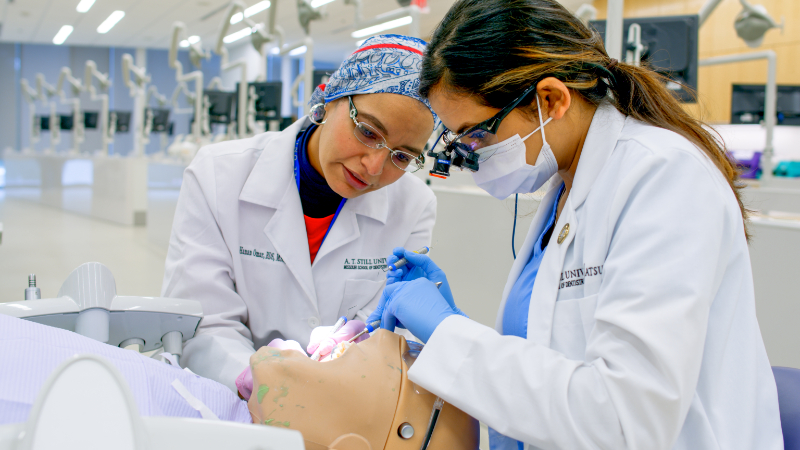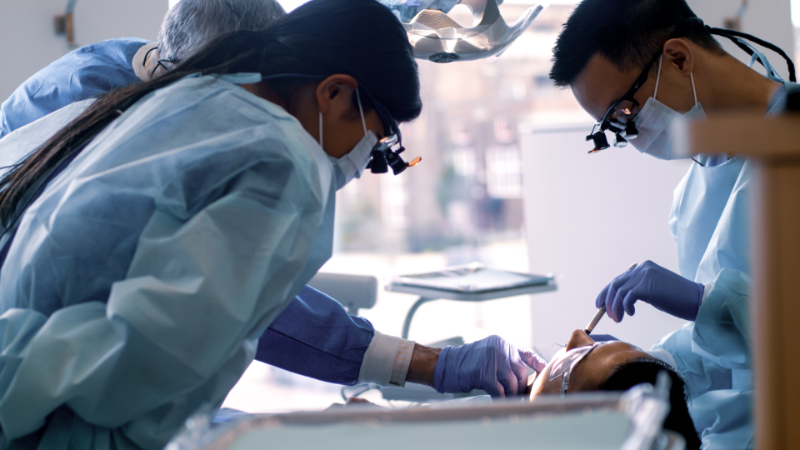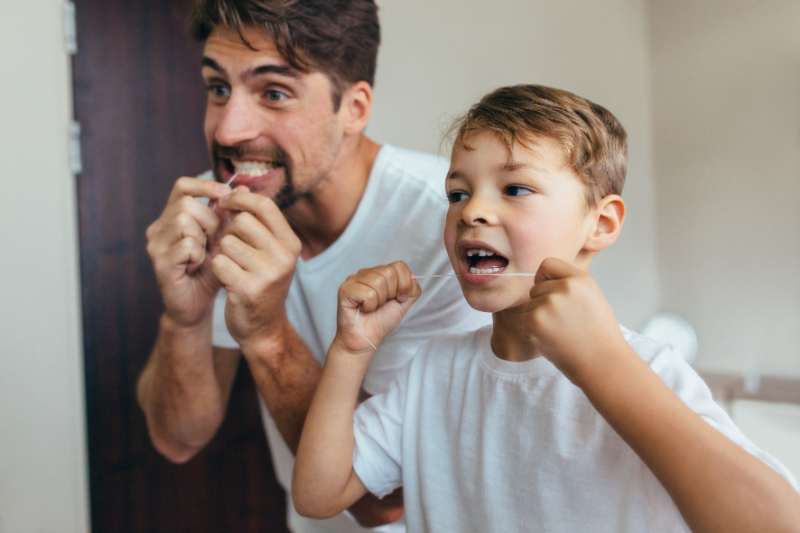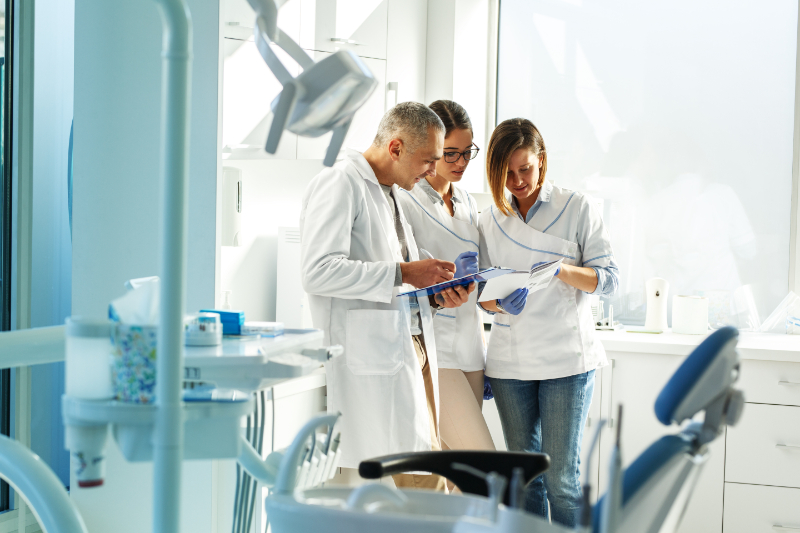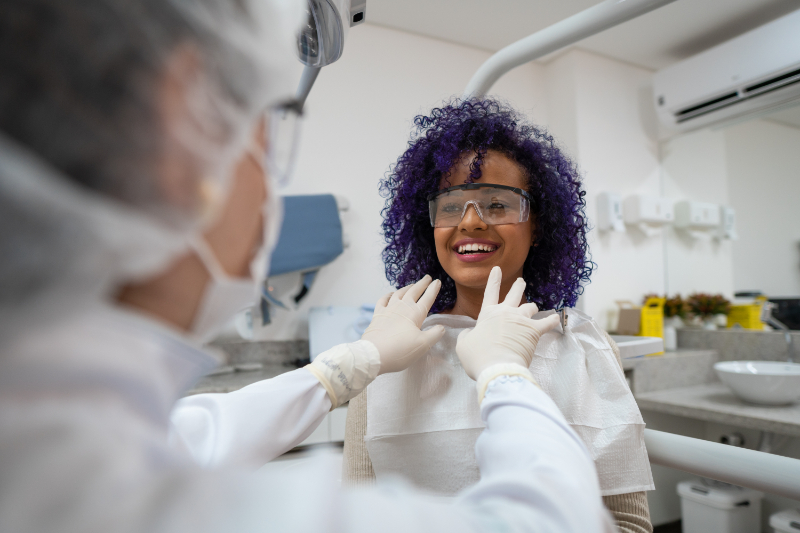 Master of Public Health - Dental Emphasis Curriculum Overview
ATSU-CGHS's Master of Public Health – Dental Emphasis curriculum sets the standard for comprehensive dental public health training using evidence-based dentistry and best practices to develop leaders who are fully prepared to address society's dental public health issues.