ATSU-MOSDOH alumna recognized as 2022 Outstanding New Dental Leader by MDA
Posted: November 1, 2022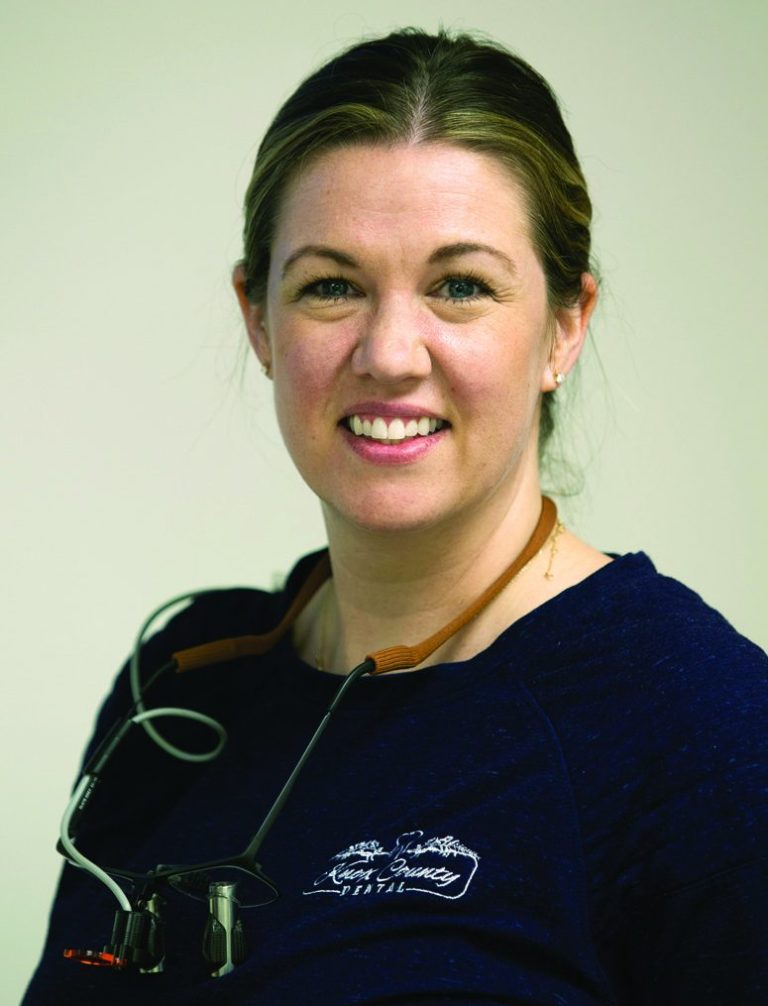 ATSU-MOSDOH alumna Lisa Bosch, DMD, MPH, '19.
Lisa Bosch, DMD, MPH, '19, an A.T. Still University-Missouri School of Dentistry & Oral Health (ATSU-MOSDOH) alumna, was recently recognized as a 2022 Outstanding New Dental Leader by the Missouri Dental Association.
Dr. Bosch received the award for her commitment to organized dentistry and her advocacy work for community water fluoridation in her local community. She currently owns her own private practice, Knox County Dental, in Edina, Missouri.
Earlier this year, Dr. Bosch also received an American Dental Association (ADA) 10 Under 10 Award, which recognizes 10 early career dentists who demonstrate excellence in the profession.
Watch Dr. Bosch receive her award here, and read more about her journey and advocacy as a rural dentist here.