ATSU-KCOM alumnus named associate program director of national residency program
Posted: June 28, 2023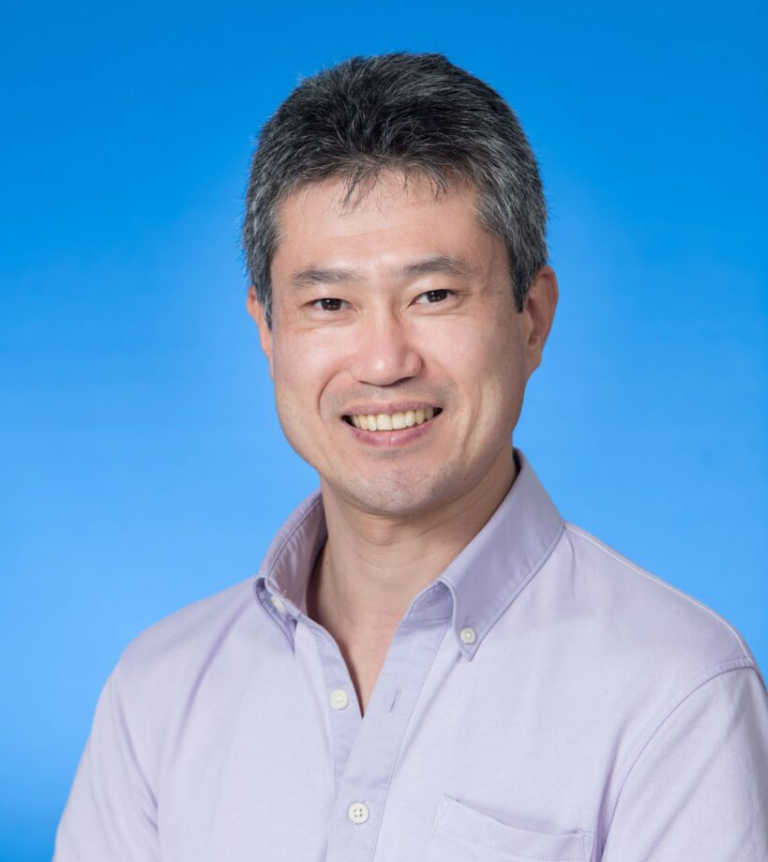 A.T. Still University-Kirksville College of Osteopathic Medicine (ATSU-KCOM) alumnus Taisei Suzuki, DO, '15, MIPH, CCHP, has been named associate program director for the Wright Center for Graduate Medical Education's National Family Medicine Residency program.
The Wright Center for Graduate Medical Education National Family Residency program operates five training centers across the U.S., with a goal of preparing highly competent healthcare providers to serve the nation's most vulnerable and underserved communities.
As associate program director, Dr. Suzuki will oversee resident physicians at the Unity Health Care training location in Washington, as they learn to deliver effective and compassionate healthcare to diverse patient populations.
Unity Health Care operates nine community health centers, 11 medical sites in local homeless shelters, two school-based health centers, a medical walking outreach, and a D.C. Department of Corrections medical program, where residents provide both primary care and specialty services. Residents will also rotate through several other training sites, including at the Howard University Hospital, the Children's National Health System, and the United Medical Center.
As a student at ATSU-KCOM, Dr. Suzuki completed this same family medicine residency with the Wright Center in both Washington, and Tucson, Arizona, making this a truly full-circle moment for him.
After graduation, he returned to the program as a core faculty member in 2018, and later became associate medical director of the Parkside Health Center in 2022.
"I want to provide opportunities for the residents to truly understand community medicine and understand where patients are coming from and be able to deliver healthcare while meeting patients where they are," Dr. Suzuki said of his new role, in a news release from the Wright Center.
He added, "Through our training, I really hope all our residents fully understand how the healthcare system is not yet set up for everyone and how healthcare professionals help these people who are left out of society be able to live better and get the good health care that they need."
In addition to his work with the Wright Center, Dr. Suzuki will also begin his first term of service on the Kirksville Osteopathic Alumni Association (KOAA) Board on July 1, 2023.