ATSU-ASHS' Dr. DiBaise recognized at NACHC Com­mu­nity Health Insti­tute
Posted: September 1, 2023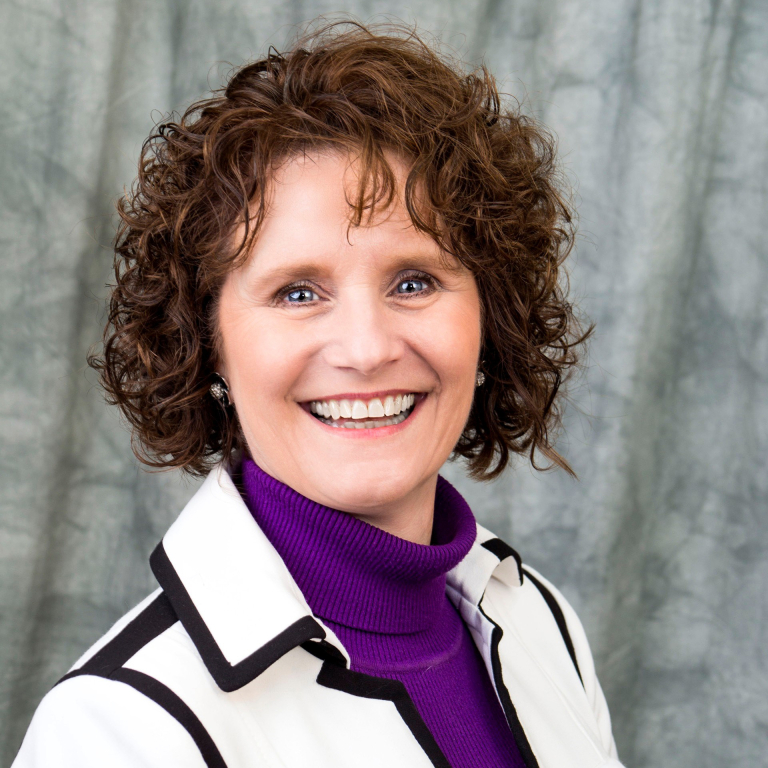 A.T. Still University-Arizona School of Health Sciences (ATSU-ASHS) Master of Science in Physician Assistant (PA) Studies program chair and professor Michelle DiBaise, DHSc, PA-C, DFAAPA, '14, was recognized at the recent National Association of Community Health Centers (NACHC) Com­mu­nity Health Insti­tute (CHI) for her work with community health centers (CHCs).
Dr. DiBaise was presented the award by Ron Yee, MD, MBA, FAAP, NACHC's chief medical officer and senior vice president of clinical affairs, on Aug. 27, 2023, at the organization's 2023 CHI in San Diego, California. She was honored for her efforts in engaging CHCs to prepare healthcare professionals to deliver quality care for underserved communities.
The NACHC is a national healthcare advocacy organization that strives for health equity through the support of CHCs throughout the U.S. ATSU has a long history of working with CHCs, in alignment with the University's commitment to community outreach and whole person healthcare, and currently partners with 13 CHCs.
"This was not expected at all," Dr. DiBaise said. "Very honored to receive this award but it couldn't happen without my clinical team, Kim Kochanoff, MS, PA-C, director of clinical education, clinical coordinators Sylvia Dory, MS, Sabrina Finklea-Strickland, MSN, FNP-BC, PHN, FCN, Ami Mikhail, PA-C, MS, '03, and Amy Wing, MMS, PA-C, and the amazing clinical staff Ezoria Aisuan, MA, Cindy Becerra, Annaly Phanhnolath, and Janell Somers. To all our regional directors of medical education across the country who coordinate and aid in the education of our PA students during the clinical year, I also thank you!
"And together with the didactic team preparing our students for clinical rotations, Bruce Badaglialacqua, DO, director of student medical education, faculty Annette Bettridge, MS, PA-C, Thomas Hartman, DMSc, PA-C, '08, Brittney Hulsey, MS, PA-C, '15, Angie Kiselyk, EdD, MS, PA-C, '04, Melanie Lyon, MS, PA-C, Linda MacConnell, DMSc, MAEd, MPAS, PA-C, Ray Pavlick, PhD, Tessa Tibben, DHSc, MSPAS, PA-C, '08, Lorie Weber, MS, PA-C, and staff Bobbi Catton, Nick Cross, Rashida Grayson, Gina Hirrill-Torres, and Jesse Thompson, MEd.
"Together we can meet the mission of the ATSU-ASHS PA program of caring for the rural and underserved communities of our country."