ATSU-ASHS' Dr. Centeno-Vázquez featured on Spanish-language podcast
Posted: November 17, 2022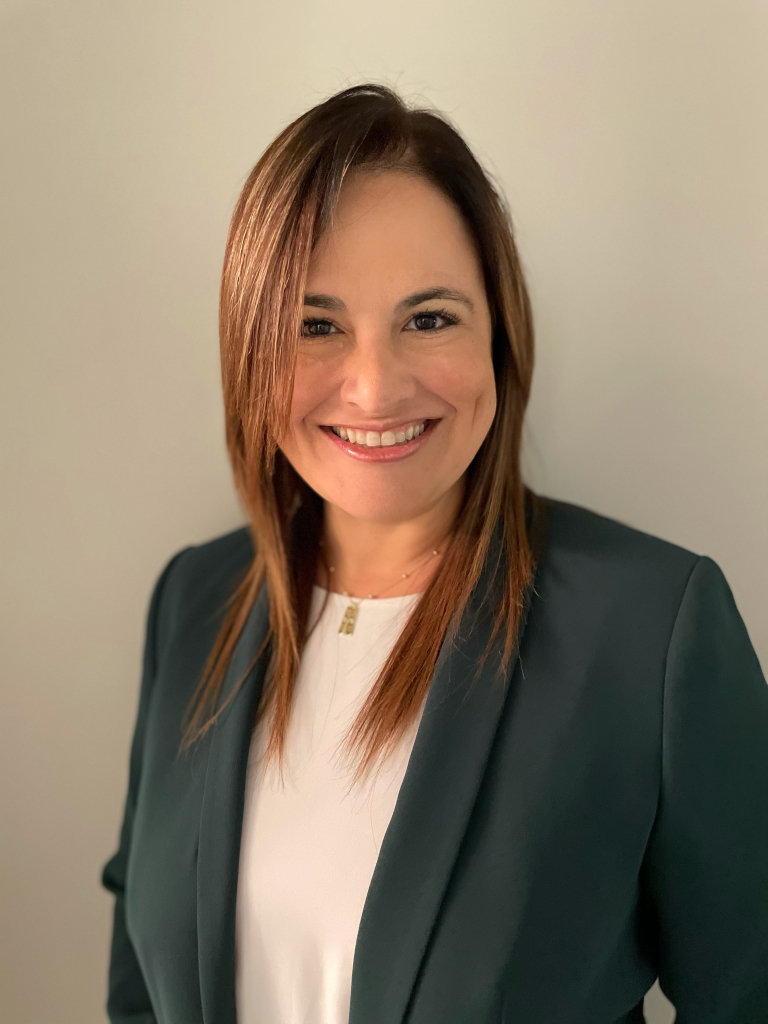 A.T. Still University-Arizona School of Health Sciences' (ATSU-ASHS) Speech-Language Pathology program director and associate professor has been featured on the latest episode of the "Disfagia Máster" podcast.
María A. Centeno-Vázquez, PhD, CCC-SLP, BCS-S, spoke on episode eight of the Spanish-language podcast, which is hosted by Johanna Pino, MS, CCC-SLP.
Each episode features experts in the area of swallowing disorders, also known as ​​dysphagia. These experts share their knowledge in order to help raise awareness and improve quality of life for patients and caregivers.
Listen to Dr. Centeno-Vázquez's podcast episode here.