ATSU-ASDOH's Dr. Spolarich receives Esther Wilkins Lifetime Achievement award
Posted: July 26, 2023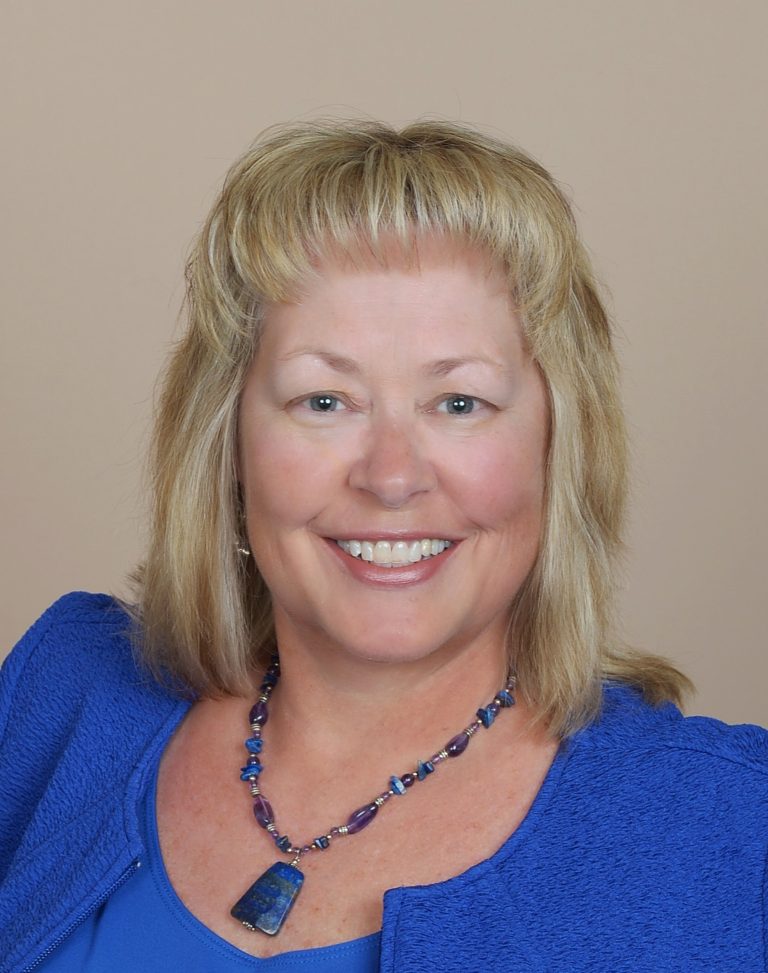 Ann Eshenaur Spolarich, RDH, PhD, FSCDH, professor and assistant dean for research at A.T. Still University's Arizona School of Dentistry & Oral Health (ATSU-ASDOH), was recently awarded the 2023 Esther Wilkins Lifetime Achievement award by Dimensions of Dental Hygiene, the Journal of Professional Excellence.
Dr. Spolarich received the award on July 7, 2023, during the 2023 American Dental Hygienists' Association (ADHA) Annual Session in Chicago.
The Esther Wilkins Lifetime Achievement award honors an individual for their distinguished career and outstanding contributions to the enrichment of the dental hygiene profession.
Dr. Spolarich was recognized for her tremendous contributions to the field throughout her career. As an internationally recognized author and speaker on pharmacology and the care of medically complex patients, Dr. Spolarich has authored over 125 professional publications and presented at over 1,000 lectures.
Dr. Spolarich began her career after receiving a certificate in dental hygiene from the University of Pennsylvania School of Dental Medicine, followed by a bachelor's degree from Thomas Jefferson University in Philadelphia. She also holds a master of science in dental hygiene and a PhD in physiology from the University of Maryland at Baltimore.
While a student at Thomas Jefferson University, Dr. Spolarich began working in hospital dental hygiene, which was the spark that would lead to her future research career.
As a researcher, Dr. Spolarich is recognized for her acumen in both laboratory and clinical research. Her primary research interests focus on the care of medically complex patient populations, specifically the care of older adults, and clinical use of drug therapies and dental product formulations.
Upon beginning her career at ATSU-ASDOH in 2015, Dr. Spolalrich contributed heavily to the development of the School's research program. She continues to teach part-time in the Special Care Clinic and in the New York University (NYU) Langone Dental Medicine Advanced Education in General Dentistry (AEGD) program at ATSU.
Dr. Spolarich's other recognitions include fellowship status in special care dental hygiene from the Special Care Dentistry Association (SCDA) in 2016 and the 2021 SCDA Education award. She is also the second dental hygienist to ever serve as a research dean at a dental school in the U.S.
In a news release, Dimensions of Dental Hygiene said of Dr. Spolarich, "A mentor to various colleagues and students over her many years in academia and research, Dr. Spolarich's career serves as a model for what the next generation of dental hygienists can achieve in science and research. She has also served on capstone and doctoral dissertation committees for dental hygiene students."
"Dr. Spolarich has widened the field of dental hygiene to encompass scientific research and encourage collaboration with other disciplines. Her leadership has elevated the profession and secured its scientific basis."