Support for the NIH DMS policy
Posted: April 3, 2023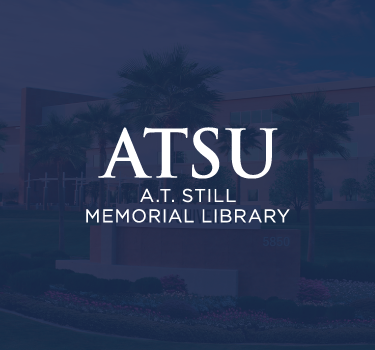 Did you know that as of Jan. 25, 2023, all NIH-funded research must comply with a new NIH Data Management and Sharing (DMS) policy? This new policy applies to all NIH-funded research that generates scientific data. Scientific data is any data needed to validate or replicate research findings. In short, nearly all medical research generates data!
The primary component of the new policy is the need to create a data management and sharing plan for all NIH proposals, which must be followed throughout the course of research. Luckily, librarians are experts in managing and sharing information, including research data.
Here at the ATSU library, we can help you comply with the new policy by:
Going over each required element of a DMS plan
Showing you how to use helpful tools and templates such as DMP Tool
Identifying a relevant repository to share your data in
Helping you find and adhere to relevant metadata standards
Explaining unfamiliar terms such as metadata, standards, identifiers, data dictionaries, etc.
Helping you work through copyright and licensing considerations for sharing data
Connecting you to NIH guidance and other University units that can help you understand the policy and its impact on your work
To learn more about the policy, check out our NIH DMS Policy LibGuide. If you have questions about the policy or would like to schedule a research consultation related to the policy or data sharing in general, email cjgarcia@atsu.edu.