Photos: ATSU's Mesa, Arizona, campus celebrates 2022 Founder's Day
Posted: October 25, 2022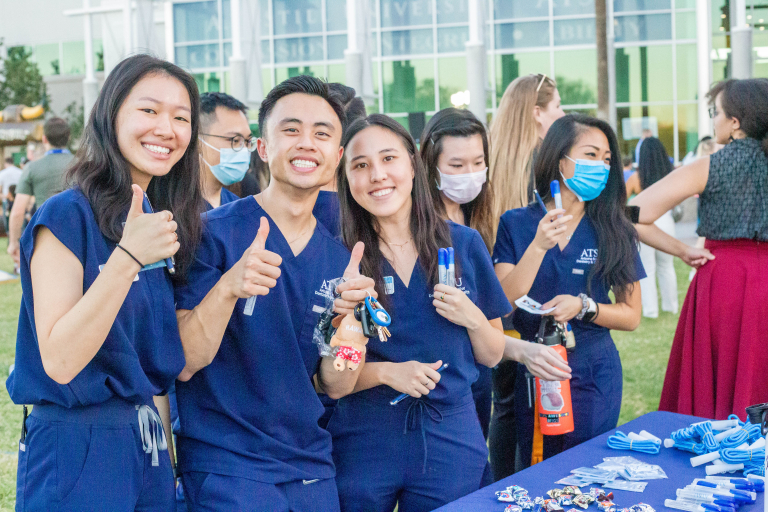 A.T. Still University hosted its annual Founder's Day celebration on Thursday, Oct. 20, 2022.
Alumni, students, employees, and friends of the University spent the afternoon and evening socializing, playing games, eating BBQ, and winning raffle prizes on the campus' front lawn.
From a mechanical bull contest to dunking faculty in the dunk tank, the celebration was definitely one to remember.
Check out these photos from Founder's Day…