New systematic searching tutorials
Posted: April 3, 2023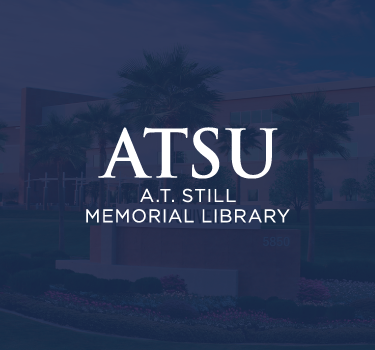 Are you working on, or planning to start a systematic or scoping review? Do you do a lot of literature searching and want to refine your techniques? The library is thrilled to announce the launch of three new library training modules made primarily for our faculty and students involved in in-depth research projects.
While designed for evidence synthesis projects, the advanced searching skills covered in these tutorials are useful to anyone who is doing a lot of literature searching and wants to be more thorough in their research.
See below for a list of what is covered in each tutorial:
1. Comprehensive Search Techniques for Literature Reviews
Turning a research question into search concepts
Identifying natural language keywords for a search concept
Identifying appropriate MeSH terms for a research question
Using advanced search techniques such as Boolean operators, search limiters, truncation, phrase searching, and field tags to construct a comprehensive search
2. Finding Keywords for Comprehensive Searches
Generating keywords using your own professional knowledge
Using Still OneSearch to identify keywords
Using article metadata to find keywords
Using the MeSH Browser to find keywords
3. Database Translation
Using field codes in different databases
Translating MeSH terms to other vocabularies in different databases
How to convert a PubMed search string into CINAHL and other EBSCO databases
To access the tutorials check out the Library Training Modules Guide. 
A good, comprehensive search strategy is foundational to creating high-quality, publishable reviews. Of course, if you need help strengthening your search strategy or would just like another set of eyes to review your work, please reach out to your liaison librarian.