New library resources
Posted: November 1, 2022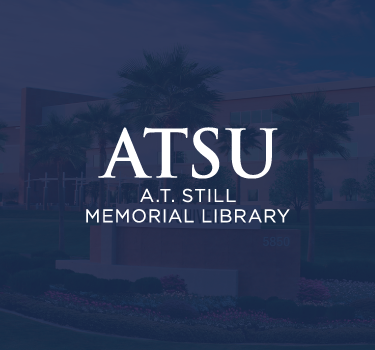 Covidence
The library is now able to provide a free subscription to Covidence for eligible ATSU researchers. Covidence is a web tool designed to help streamline the process of undertaking evidence synthesis projects such as systematic and scoping reviews. It is a tool that helps researchers de-duplicate their articles, screen their articles according to their inclusion and exclusion criteria, and extract data from articles in a systematic way. Using Covidence will help reduce bias in your research and save you time.
If you need an account, contact your liaison librarian directly.
Mental Measures
The Mental Measures Yearbook is a reference book series containing information and critical appraisals of English-language educational and psychological tests. Mental Measures can help you review new tests and identify tests that best suit your research needs.
Nursing Current Concepts and Practices Collection Videos
The Nursing Current Concepts and Practices video collection contains a wide variety of educational videos related to healthcare practice and clinical skills. While it is officially aimed at nurses, its videos, particularly the Clinical Skills Essentials Collection, are widely applicable to all healthcare workers and students. It is a great tool for teaching and learning clinical skills.
Human Kinetics
The library now subscribes to the full collection of journals published by Human Kinetics. Human Kinetics publishes journals in the areas of sport and exercise science, kinesiology, sport psychology, physical education, athletic training, and more.