New center of research at A.T. Still Research Institute
Posted: November 2, 2016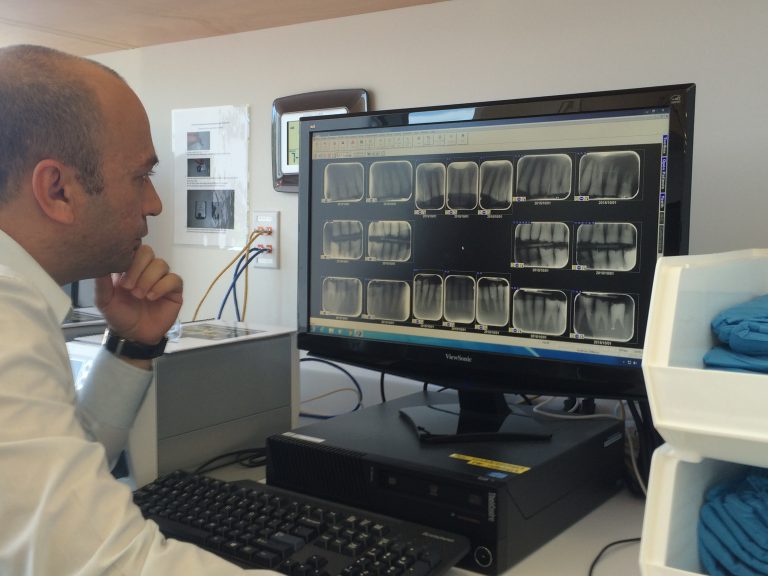 The University is pleased to announce the establishment of the A.T. Still Research Institute Center for Oral Health Research (ATSRI COHR).  The mission of the ATSRI COHR is to promote whole person health by translating outcomes gained from clinical, behavioral, and exploratory research into advances in dental education and practice.  The goal of the ATSRI COHR is to expand the scientific knowledge base of dentistry used to support the delivery of high quality, evidence-based care to promote oral health and whole person wellness.
To help attain this goal, the following objectives have been identified:
Establish an infrastructure and culture that promotes inter-professional research activities that are relevant to oral health as a component of whole person healthcare.
Support faculty and student skill development with grant writing, scientific writing and the conduct of research.
Mentor faculty and students in the scientific process to develop a cadre of dental investigators. 
Facilitate the translation of research outcomes through the dissemination of research findings via publications in scientific journals, presentations at professional meetings, and integration of new knowledge into the dental curriculum.
Foster faculty scholarship through training activities and participation in scientific and professional activities.
The long-term goals of the ATSRI COHR are to:
Promote oral health as an essential component of whole person health.
Develop skills in ATSU faculty and students that will lead to research independence.
Increase breadth and scope of research and scholarly activities of ATSU faculty.
Develop, implement and disseminate innovative strategies to improve the oral health of the public, especially among the underserved.
The ATSRI COHR is co-directed by Parker Crutchfield, PhD, assistant professor, director of research, MOSDOH; and Ann Eshenaur Spolarich, RDH, PhD, professor and director of research, ASDOH.
"Dr. Crutchfield and I look forward to increasing the oral health-related research activities at the University," said Dr. Spolarich. "We thank the Still Research Institute and the University administration for their support."