Introducing ATSU's new electronic resources librarian
Posted: September 12, 2022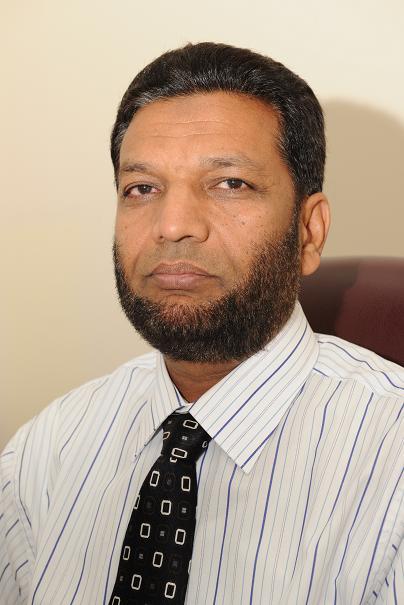 Dear A.T. Still University (ATSU) community members,
My name is Mohammad Aslam, and I would like to introduce myself. I have recently joined ATSU as the new electronic resources librarian and am excited to get started in my new role.
I have more than 15 years of professional experience, and recently worked for nine years as the library director at the University of Nizwa. I have two undergraduate and three master's degrees. My MLIS (Master of Library and Information Science) is from Wayne State University in Detroit. I have worked to advance knowledge, self-awareness, and understanding throughout my career in librarianship. I have worked for nine years at the University of Nizwa in a multicultural environment, working with diverse groups of students, faculty, and researchers. As a result, I learned more about cross-culture awareness and how to work with diverse groups of people.
I value and welcome people of all backgrounds and identities. The library is a place of learning and discovery of knowledge where intellectual freedom, confidentiality, and privacy are protected and respected.
I have a willingness to accept individual feedback or input, new ideas, and global perspectives. I seek to support libraries in engaging the complexities of offering services and resources to diverse populations.
Please feel free to contact me if you have any questions. I'm looking forward to working with you in the future and building a positive relationship.
Thank you.
Sincerely,
Mohammad Aslam, MLIS