February 2023 from the library director
Posted: February 1, 2023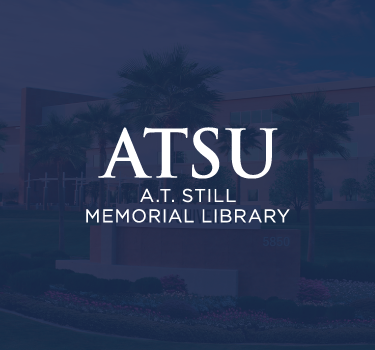 Good winter greetings to everyone. Open access is still on my mind as we begin the new year. Good news – the library has renewed our Wiley and Cambridge subscription agreements to cover open-access APC fees with these publishers in 2023. We are also excited to announce we have added Springer to this growing list of publishers for 2023 and Wiley has agreed to extend their agreement to all of their journals that have open access options. Below is a helpful table to show which publishers allow what. You can also find more information about these agreements and open access publishing on our Open Access Publishing LibGuide.
Still Scholarworks has been launched and qualifies for the new 2023 National Institutes of Health (NIH) requirements to have a data management plan and designated repository for final data. We have several interesting projects including a student journal, a department accreditation repository, and an archival project currently in process. If you have any interest in adding your content to the repository, please email your liaison librarian.
Finally, our liaisons are here to help you. They can assist with searching, jumpstart a research question, guide you to the resources you need, and instruct your students in any aspect of the research method or evidence-based practice. We are eager to know your needs and help our students improve their research techniques and skills. If you have any ideas to improve the library or if you have any kudos for a staff member, please email me at hbright@atsu.edu.