February 2021 from the university librarian
Posted: February 19, 2021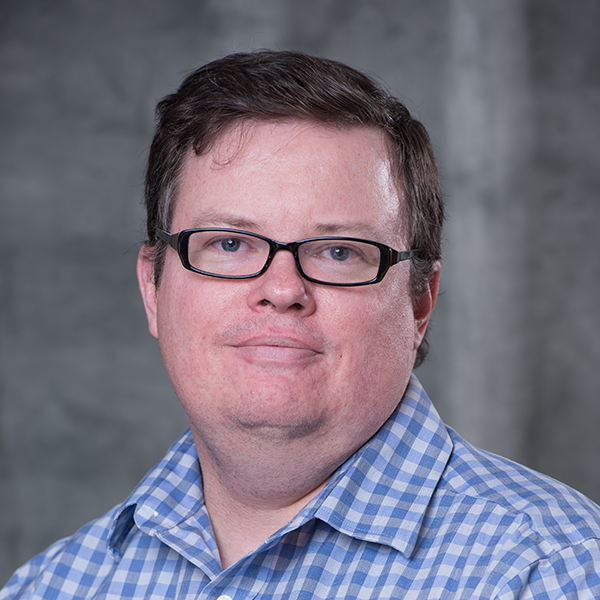 The A.T. Still Memorial Library is excited to announce the addition of the education source database from Ebsco to its collections. A quick search of PubMed reveals that, since 2013, authors from A.T. Still University (ATSU) produced 10-15 articles a year about education in the health sciences. Education Source adds indexing from 3,500 journals and full text from 600 journals to support this research among our faculty and students. Education Source adds International Journal of Emerging Technologies in Learning, Journal of Information Technology Education, and Themes in Science and Technology Education, among others.
To support research to our students and newer faculty, the library also subscribes to SAGE Research Methods (SRM). SRM has a wide array of tools and materials to support you on your teaching, by providing content to support every step of the research process plus hundreds of qualitative and quantitative methods, including interactive tools such as the methods map and project planner. With SRM you can:
Incorporate content into your course management system and create classroom assignments
Curate public reading lists for your students, that can be saved or downloaded
Guide your students through every step of the research process, from formulating a research question to writing up the findings
To further support research at the university, ATSU librarians have created LibGuides. In addition to these above resources, our liaison librarians are available to help faculty and students with searching, research help and resource selection for curricular support.
Finally, the following graphic gives an overview of services available at each campus due to our campus COVID-19 restrictions.
Good luck to our students this semester in your studies! Let us know how we can support your research needs. Please email me with any questions, kudos, or concerns at hbright@atsu.edu.
Best,
Hal Bright
University Library Director