Fall 2018 ETDC update: Qualtrics at A.T. Still University
Posted: November 20, 2018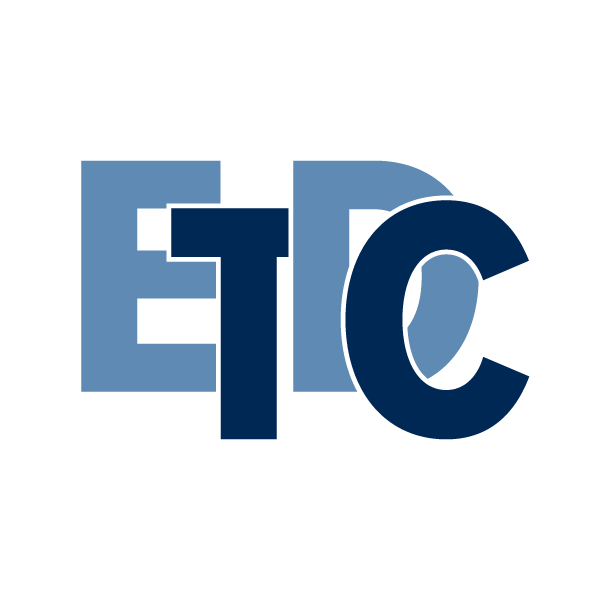 The Educational Technology Development Center (ETDC) is pleased to report the successful University-wide launch of Qualtrics, in collaboration with the Teaching & Learning Center (TLC) and Information Technology Services (ITS). As of Sept. 5, the University license is now available to all faculty and staff and can be used for research purposes, innovative instruction, and even gamification. Students may also use Qualtrics when sponsored by a specific faculty member.
Roll-out events for Missouri-based faculty and staff consisted of three days of activities: two at the Missouri campus and one at the St. Louis clinic. Event offerings included hands-on training and thematic keynote addresses, as well as open office hours. Our team was delighted with the level of interest and the smart, thoughtful questions asked during the events.
To gain access to the license, simply complete the mandatory HIPAA and FERPA training for Qualtrics found on the support site. It will send you an upgrade code to access the full University account features. Access to Qualtrics, and its support site, can also now be found on the A.T. Still University portal.
We have trained a number of local ITS staff and librarians to assist with Qualtrics and can officially state that there is ATSU in-person and online support for all Qualtrics activities. This increased level of support was a key initiative in this interdepartmental roll out. Our team would also like to specifically thank Susan Swogger, MLIS, liaison librarian for ATSU's College of Graduate Health Studies and ATSU's Missouri School of Dentistry & Oral Health, for her assistance with the Missouri roll-out events.
The ETDC, ITS, and TLC, continues to support Qualtrics training since the September launch, offering two online webinars and numerous Zoom meetings to date. We hope to continue supporting interest in Qualtrics through one-on-one project support and larger group trainings.
For more information, please see the Qualtrics support site.
by Kirsty Gaither, MA, MLIS, educational technology development center director