Dr. Park's article selected as case of the month in the Journal of Clinical Orthodontics
Posted: November 3, 2022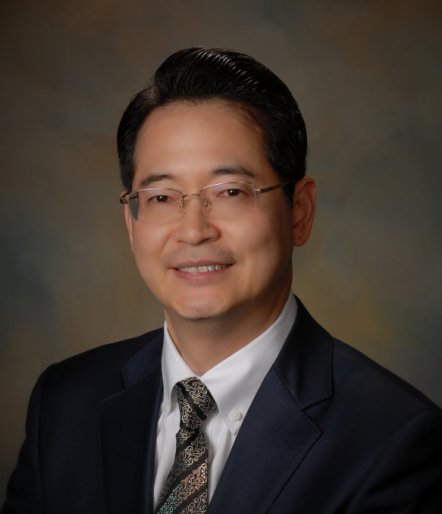 An article written by A.T. Still University-Arizona School of Dentistry & Oral Health's (ATSU-ASDOH) Jae Hyun Park, DMD, MSD, MS, PhD, professor and chair of the postgraduate orthodontic program, was selected as case of the month by the Journal of Clinical Orthodontics (JCO). 
The article, entitled "An Overlay Arch for Maxillary and Mandibular Transverse Discrepancies," was featured on the cover of the August issue of the JCO. The JCO is a peer-reviewed monthly publication that is among the world's most widely read clinical orthodontic journals.
Dr. Park co-authored the article with Byungtaek Choi, DDS, MS, PhD, Ivan A. Halim, DMD, MPH, MS, and Hojae Choi, DDS, MS. This is the fifth article written by Dr. Park and his research team that has been chosen as a cover feature by JCO.
Dr. Park expressed his sincere gratitude to his residents and faculty members who helped with his publications, which include 340 peer-reviewed papers.

Read Dr. Park's full article here.