Condolences and Support for the citizens of Newtown, Conn.
Posted: December 17, 2013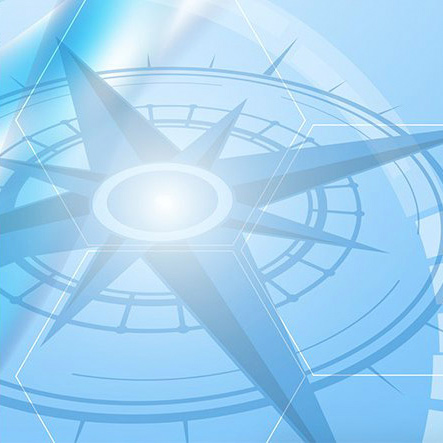 ATSU Students, faculty, staff, and alumni,
During an unimaginable time of sadness and grief, A.T. Still University joins colleges and universities across the country expressing support for the citizens of Newtown, Connecticut, and surrounding areas. ATSU has reached out to students and alumni who may be affected and will offer assistance in any way.
Collectively as a nation, and individually, last Friday we all felt the tragic event's effect on our "whole person"–body, mind, and spirit. During this holiday season please take a moment to renew your "whole person" and reach out affirmatively to those around you in need of your compassion, love, and wisdom.
Wishing you safe travels, happy holidays, and a healthy 2013.
Yours in service,
Craig M. Phelps, DO
President