Celebrate Love Data Week 2021 with the A.T. Still Memorial Library
Posted: February 5, 2021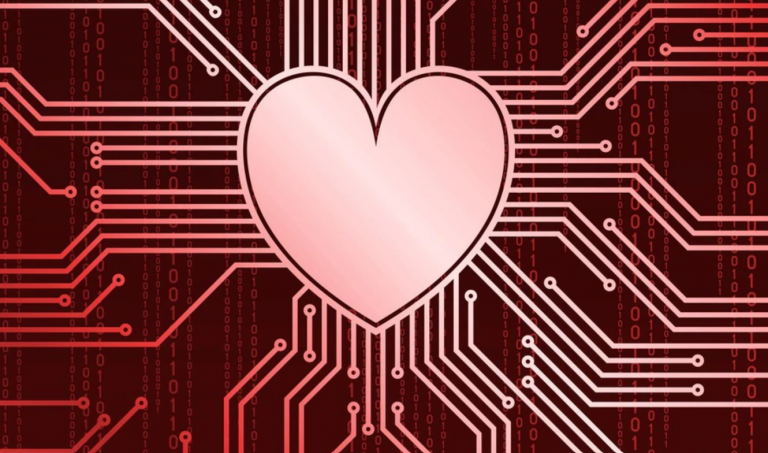 Love Data Week is an annual international celebration of all aspects of data. Celebrated Feb. 8-12, 2021, take some time to think about data in your work life and your personal life during this week of celebration. The A.T. Still Memorial Library has provided information on four themes for Love Data Week.
There are several online events hosted by the National Library of Medicine on various aspects of open data. Attendees will learn about the spirit of open data. There will be four 30-minute "coffee chat" sessions on Monday through Thursday. Listen to experts discuss their work and answer audience questions in an informal setting. On Friday, as part of the RDM Webinar Series, join a moderated panel discussion with all the week's speakers to discuss bigger questions about their experiences working with open data.
If you need assistance on getting started or following best practices for working with data, contact the library or visit our data services guide. The guide provides resources and helpful information on all aspects of the data life cycle.
by Adrienne Brodie, MLS, liaison librarian for ATSU-ASHS & ATSU-SOMA