ATSU's Office of Assessment & Accreditation reorganized in 2021
Posted: January 3, 2022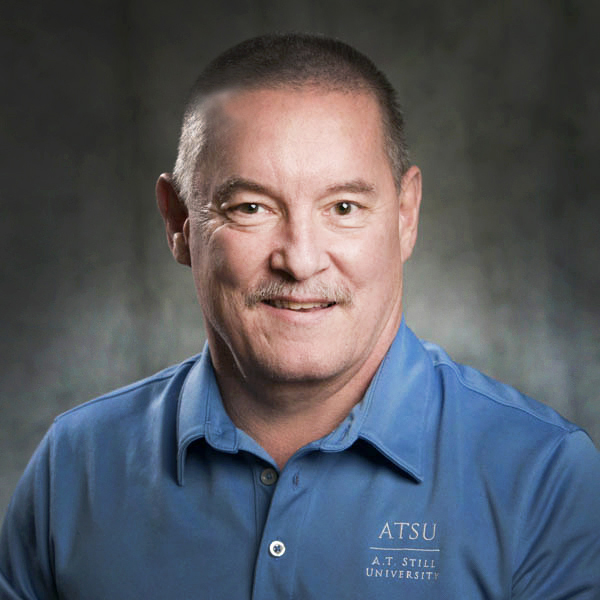 Forrest Bollow, EdD
A.T. Still University's (ATSU) Office of Assessment & Accreditation (OAA) recently announced a reorganization, with a goal to continue to provide assessment and accreditation support at the University, and improve efficiency. 
Forrest Bollow, EdD, was selected as director in April 2021 following a national search. The reorganization process resulted in the promotions of Jordan Farris to University Assessment Project Manager, and Jill Matejcik to University Accreditation Project Manager. 
Farris will oversee assessment projects and manage Taskstream, which is used in tracking and mapping of University Core Professional Attributes (CPAs). Matejcik will oversee accreditation projects and manage EvaluationKit, which is used for end of course and graduate/exit surveys.