ATSU-SOMA student receives Native Hawaiian Health Scholarship
Posted: November 15, 2023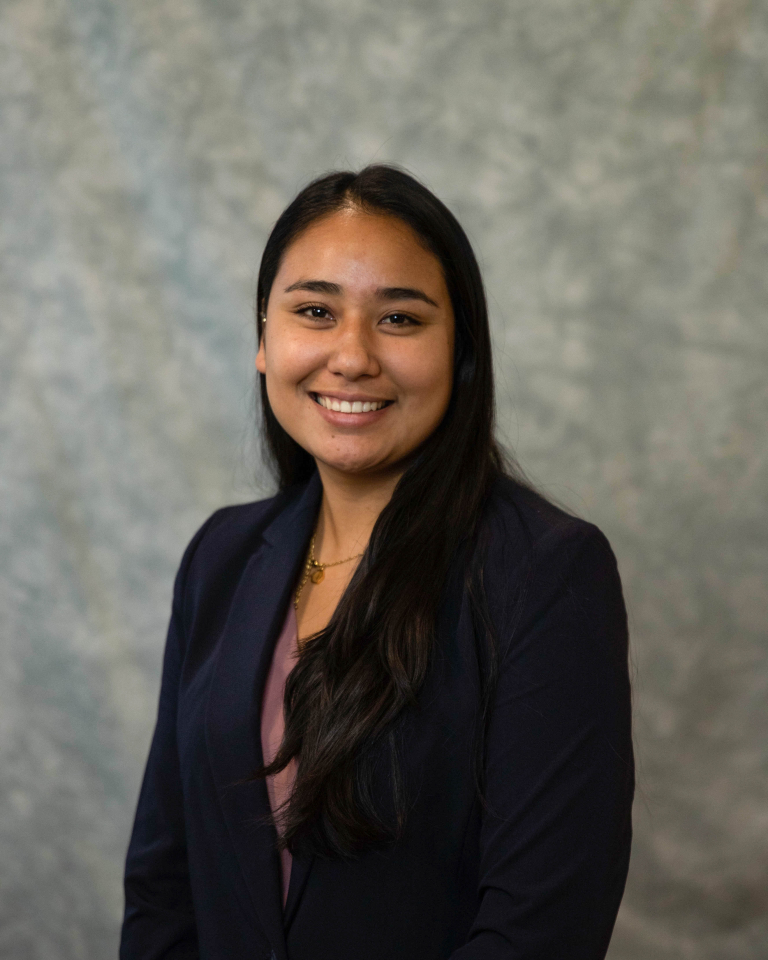 First-year A.T. Still University-School of Osteopathic Medicine in Arizona (ATSU-SOMA) student Deshaynee Iseri, OMS I, was recently awarded a scholarship from Papa Ola Lōkahi, the Native Hawaiian Health Board, as part of the Native Hawaiian Health Scholarship program (NHHSP).
The NHHSP aims to address healthcare shortages by filling the gap in provider shortages in underserved areas throughout Hawai'i. Through this merit-based program, awardees have their tuition, books, and other related expenses fully covered, alleviating much of each student's financial burden.
Upon matriculation, Iseri, a native of Līhuʻe, Kaua'i, will begin serving in areas of need throughout the islands, providing care for medically underserved communities in her home state.
"This cohort is passionate and dedicated to serving the health care needs of remote and rural communities in Hawai'i," said  NHHSP director Donna-Marie Palakiko, PhD, in a press release. "Their communities."
"Working in the communities where they can do the most good, graduates have developed a network of kānaka maoli health professionals committed to raising the health status of the lāhui," Palakiko added. "They refer to, support, and lean on one another."