ATSU-SOMA student elected as president of the Student Osteopathic Internal Medicine Association
Posted: February 2, 2023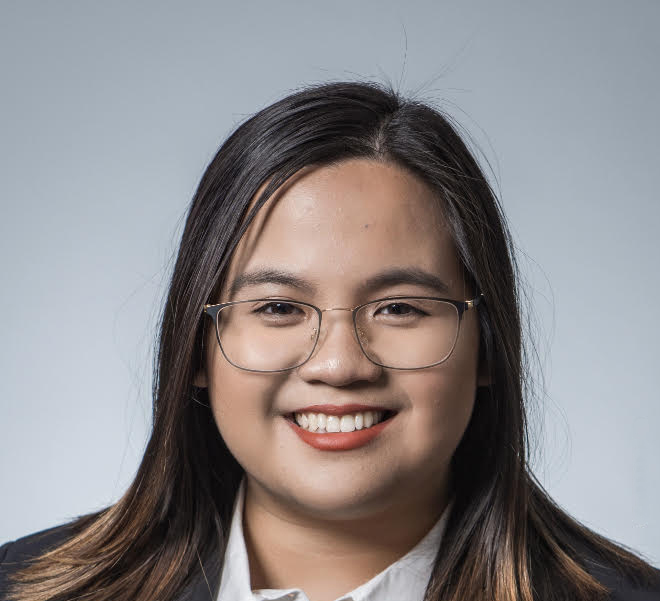 A.T. Still University-School of Osteopathic Medicine in Arizona (ATSU-SOMA) student Joanna Manansala, OMS II, has been elected as president of the Student Osteopathic Internal Medicine Association (SOIMA).
Manansala, who previously served as president of ATSU-SOMA's Internal Medicine Interest Group (IMIG), was elected in the SOIMA's first nationwide election.
"I feel extremely honored and excited to pioneer the role of president for SOIMA. It is a once in a lifetime role, and I feel so grateful for ACOI for trusting me with this position," Manansala said.
SOIMA is the student branch of the American College of Osteopathic Internists (ACOI) that represents osteopathic medical students from across the United States. SOIMA provides a community for students interested in internal medicine and its subspecialties, and serves as a way to connect with the ACOI for information on training, career opportunities, and more.
"I hope to implement new opportunities for professional growth among SOIMA members in the nation. One thing I hope to work on as the new president is the establishment of journal clubs within SOIMA. I want to help future internists on how to critique scientific journals and use them to guide their medical decision making process," she added.
"I want to thank Sharon Obadia, DO, FNAOME, dean, Leann Allgood, MD, assistant professor, and everyone for supporting me through this opportunity. I can't wait to serve my fellow future internal medicine docs!"